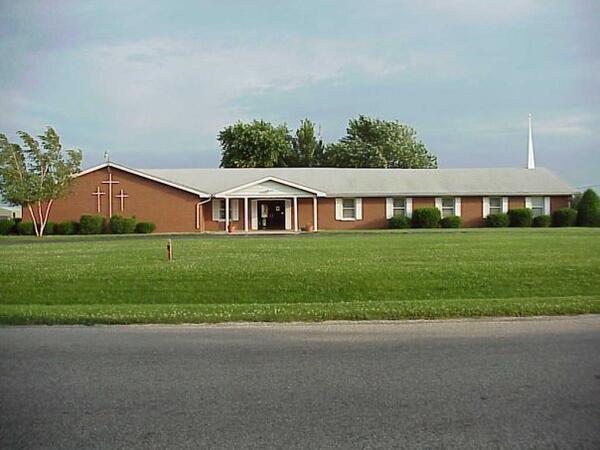 Erven Avenue Baptist Church
Love God, Love Others, Serve the World
November 20, 2022 - Issue 44
The Renewal of Your Mind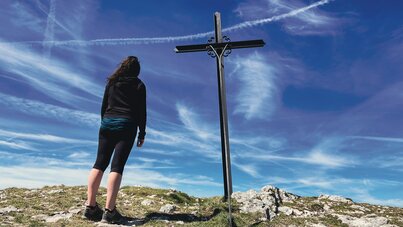 Romans 12:1 & 2 says, "I beseech you therefore, brethren, by the mercies of God, that you present your bodies a living sacrifice, holy, acceptable to God, which is your reasonable service. And do not be conformed to this world, but be transformed by the renewing of your mind, that you may prove what is that good and acceptable and perfect will of God."
There are many things competing for our attention in this world, many of which are harmful and can be addictive.
The frontal lobe of our brain is the part of our brain that is in charge of impulse control. Like our muscles being trained to perform a task, the frontal lobe must be trained to actually control impulses. When we give in to an impulse, the frontal lobe actually shrinks and is less able to control that impulse. The more we give in, the more it shrinks and the less able it is to control that impulse It may be an impulse to yell in anger, or to curse, or to do anything that brings immediate pleasure or release. In your brain, dopamine is released, a chemical that causes a person to feel pleasure. In time, your brain becomes re-wired to desire the pleasure that you receive from dopamine when you give in to an impulse, be it good or bad.
The Bible is true when it says that we should "not be conformed to this world, but should be transformed by the renewing of [y]our mind."
It has been found that memorizing scripture can repair your brain, and I would suggest the possibility that reading and studying the Bible can help repair your brain, too.
So, when the Bible says, "do not be conformed to this world," it can be said to be talking about not giving in to those impulses that initially cause pleasure, but lead to enslavement to sin.
And when the Bible says, "be transformed, by the renewing of your mind," it can be that it is talking about renewing your mind by reading, studying, and memorizing Scripture.
So, if you have trouble with impulse control, or if there is a sin that
easily entangles you, delve into the scripture. Read it daily. Read it when tempted. Read it when you're bored. Read it to "not be conformed to this world." Read it to "be transformed by the renewing of your mind." And read it "that you may prove what is that good and acceptable and perfect will of God.";pl.
Things You Should Know
EABC's Thanksgiving potluck is scheduled for today following the morning worship service. Please join us for this time of fellowship and thanksgiving.
The next Men's Breakfast will be at Chippers on Saturday, December 3 at 8:30. Please let Bro. Curtis know if you will be attending.
The Baptist Women will be meeting for lunch and a planning meeting on Sunday, December 4 following morning worship. This will be a time to prepare for the coming year. Please see Cathy if you will be attending. We'll need a count to know how many to expect for lunch.
The Young Adult Christmas Party is scheduled for Sunday, December 11 from 6:00-9:00 PM. Kids are welcome to attend, and we will have a White Elephant Gift Exchange. This would be a great time to bring an unchurched friend to church. Be on the lookout for more details.
Looking Ahead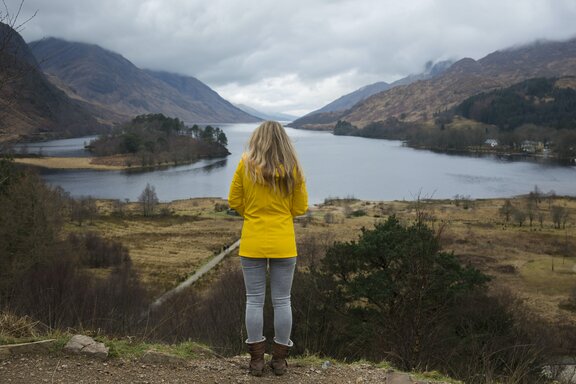 Ladies Bible Study
Mondays at 10:30 A.M. - Book of John
Ladies Prayer Meeting
Prayer for the Church
Wednesdays at 10:30 A.M.
Prayer Meeting
Wednesdays at 6:30 P.M.
Thanksgiving Potluck
November 20, after morning worship
Business Meeting
November 27
Men's Breakfast
December 3 at 8:30 at Chippers
Baptist Women Lunch and Planning Meeting
Sunday, December 4 after morning worship
Young Adult Christmas Party
December 11, 6:00-9:00 PM
November Birthdays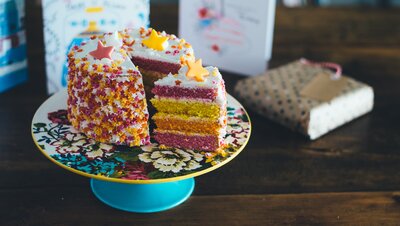 Serenity Kruger, Marge Baker (5), Zach Coplin, Kenneth McCoy (17), David Black (18)
October 30, 2022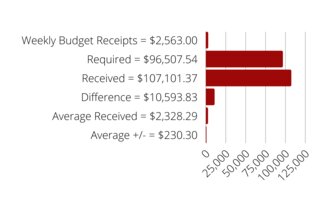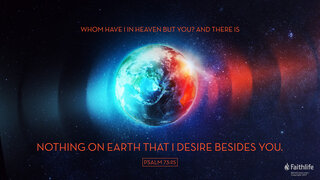 Our address is: 1 Erven Avenue Streator, il 61364