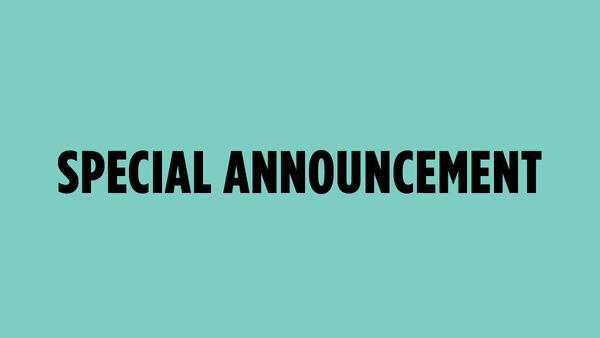 COVID-19 Update
Wednesday Night LIVESTREAM
Based on the recommendations from local physicians and the CDC, we are cancelling all services and other meetings at the church building until further notice.
We will have a livestream tonight at 7:00 on our website and Facebook with more information.
In order to watch the live stream tonight at 7:00pm, either go to our Facebook page to watch as usual, or go to www.eastsidefamily.church/sermons and click on the blue box to watch the livestream.
Again that is 7:00 tonight on Facebook and our website. We hope you will be able to join us!
Our address is: 201 31st Street, Snyder, TX, 79549