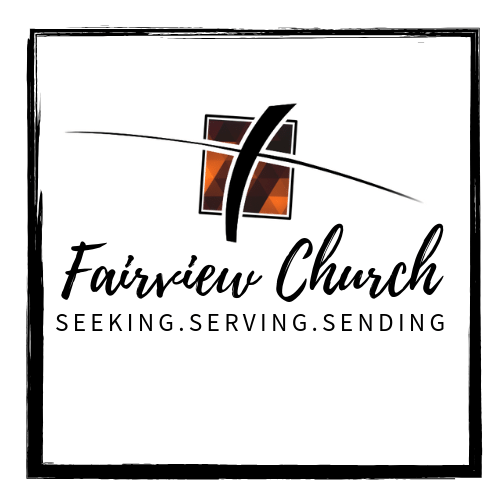 Fairview Church
3-22-2020 All We Need
Welcome! We are so glad you are here - wherever that is this morning!
Philippians 4:10–20KJV1900

Philippians 4:10–20NIV2011

1 Corinthians 4:11–12NIV2011

2 Corinthians 6:4–5NIV2011

2 Corinthians 11:25–27NIV2011

Philippians 4:10–20KJV1900
Let us get to know you!
Please take a moment to send us your information so that we may stay connected with you. Your information is carefully managed and protected.
How did you hear about us?