Fun Times are On the Way!
Read on for more . . .
October 23: Movie Night!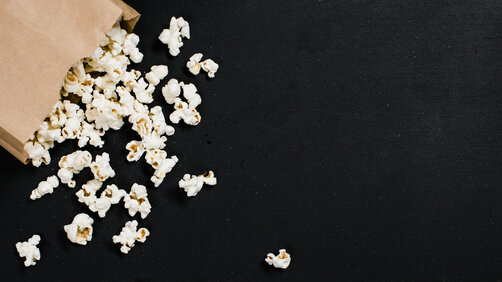 Come one, come all, for an outdoor MOVIE NIGHT!
5 pm Saturday, October 23
behind the church
Enjoy a family-friendly film, pizza, popcorn and drink, AND s'mores around the fire!
This is an opportunity to meet and get to know a few of our Kiddie Kollege families. Come have fun and be a blessing!
October 31: Family Sunday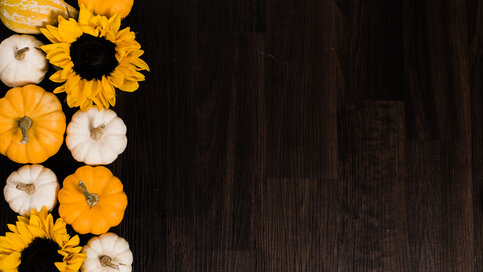 Every 5th Sunday we hold a Family Service, fun for all ages!
Be sure to mark your calendar to join us for the morning service, as well as lunch and dessert afterwards. Begin planning now to bring a crockpot soup to share.
We will also be having a contest for the best pumpkin dessert--start looking through your recipes now!!
This is a great Sunday to invite friends and family to church!
Affecting Lives for Eternity
Our address is: 154 Bearses Way, Hyannis, MA