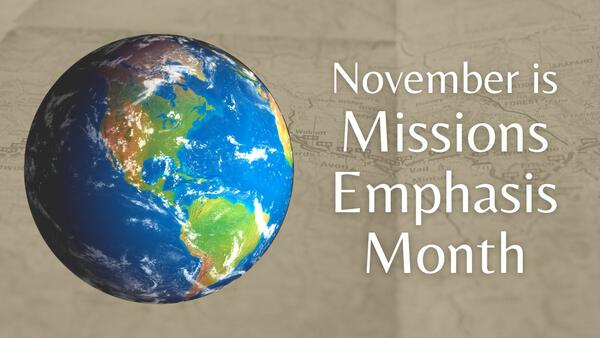 November News
There's a lot going on in the coming weeks!
Christmas Blessings for Foster Families
We were thoroughly blessed on November 7 by hearing from Jen Kinnamon , who works with Backyard Orphans.
As a church we would like to find ways to support our local foster care system. Our first opportunity is to join with the Cape Cod Foster Closet, which is hosting a toy drive to collect new, unwrapped toys for local foster children who are eight years old or older.
You have a few options to participate:
Gifts and gift cards need to be brought to the church by Sunday, December 5th in order to give the Foster Closet time to distribute them.
Thank you for being a blessing and for joining our mission!
This Sunday's Guests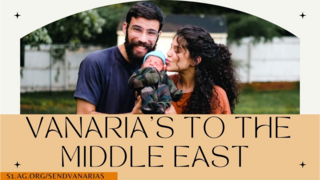 We will welcome Tony and Ashley Vanaria this Sunday, along with their son, Eleos. Come hear about their plans to minister in the Middle East!
We will be taking up an extra offering Sunday to thank them for sharing with us.
Sunday, November 28
We will close out our November special guest speaker series with Jacqueline Doucette on Sunday, November 28.
Where is she, and what is she doing? Come find out!
How is God leading you in prayer?
We will take up our Missions Faith Promises on Sunday, November 28.
We use your Faith Promises to set our Missions budget for the next year, and then let our missionaries know how we will be supporting them on a monthly basis.
Thank you for praying and asking God how He would have you step out in faith over the next year to help spread his love both near and far.
But wait, there's more!!
Save these dates now, and let us know if you'd like to attend by sending an email to hyannisag@gmail.com:
Family Fun with Kiddie Kollege: Either 3-5pm Saturday, December 4 or 5-7pm Thursday, December 9, at Faith. We will be building gingerbread houses!
Ladies of Faith Christmas Tea: 4pm Saturday, December 11 at Peg Haskell's. More information coming soon, but space is limited! Prepare to bring a tasty finger food to share.
Affecting Lives for Eternity
Our address is: 154 Bearses Way, Hyannis, MA