Happy Thanksgiving!
In this season, we're thankful for YOU!
Thank you for all of the ways you invest into our Faith Family, from volunteering, connecting and welcoming, to praying and financially supporting this ministry. We couldn't do the things we do without YOU!
Upcoming Important Dates Overview
There's so much happening, here's a list of important dates together in one place. Read on below for more details!
Sunday, November 28
Guest Speaker Special Offering
Faith Promise Sunday
Saturday, December 4
Strengths Training Session 2, 9-11 am (check your email for more details)
Cookie Drop-off by 2pm
Gingerbread Family Event, 3-5pm
Sunday, December 5
Toy Drive donation deadline
Ladies' Tea RSVP cutoff
Thursday, December 9
Gingerbread Family Event (option 2), 5-7pm
Saturday, December 11
Ladies' Christmas Tea, 4pm
This Sunday's Guest Speaker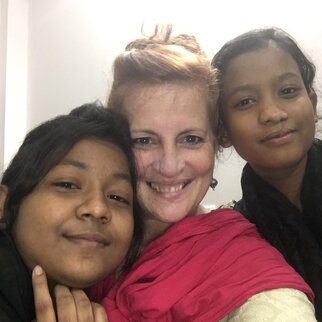 We welcome Jackie to share her story with us this Sunday morning.
Remember that we are taking up a special offering for each of our guest speakers this month, so come prepared to bless Jackie as she follows God's path for her life!
Faith Promise Sunday
We hope that you have been praying and listening to how God would have you step out in faith in the coming year to financially support our missionaries.
This Sunday we will gather our Faith Promise Cards and add up your faith promises. From what you pledge to give, we will be able to set our Missions Budget for 2022, and let our missionaries know how we will be able to bless them in their work on a monthly basis.
You have been so faithful to our missionaries over the years, and we know that God sees and will reward you!
"The generous will prosper;
those who refresh others will themselves be refreshed."
Proverbs 11:25 NLT
Family Event for Faith and Kiddie Kollege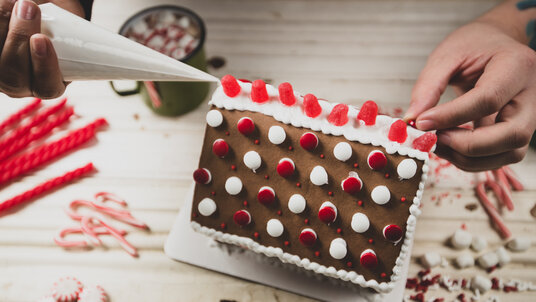 We have another opportunity to build connections with our Kiddie Kollege families.
If your family would like to build and decorate a gingerbread house together, this is your chance! We have two date and time options for you to choose from:
Saturday, December 4 at 3pm
Thursday, December 9 at 5pm
Please RSVP with your preferred date so that we have enough supplies for everyone. Call, text or email Jessica Villanueva at 518-860-9526 or jessicaleevilla@gmail.com.
Are You a Baker?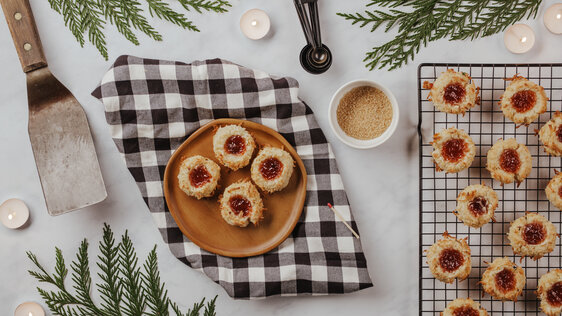 Your skills could be put to use next week!
We would like to provide Christmas cookies for our Gingerbread Family event.
If you would like to bake and deliver a batch of cookies, please bring them to the church on Saturday, December 4, no later than 2pm.
Cape Cod Foster Closet Toy Drive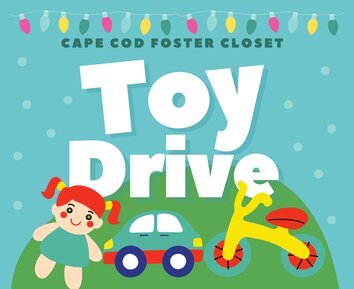 November is Missions Emphasis Month, and we have an opportunity to reach out and bless kids in our local community!
As a church we would like to begin to support our local foster care system. Our first opportunity is to join with the Cape Cod Foster Closet, which is hosting a toy drive to collect new, unwrapped toys for local foster children who are eight years old or older.
You have a few options to participate:
Gifts and gift cards need to be brought to the church by Sunday, December 5th in order to give the Foster Closet time to distribute them.
Thank you for being a blessing and for joining our mission!
Ladies, Join us for Tea!
You are invited to gather with the Ladies of Faith at Peg Haskell's home at 4pm on December 11. It's time we got together!
Please RSVP by December 5th to reserve your seat and to get address information.
Call or text 503-680-9512 or email hyannisag@gmail.com.
Affecting Lives for Eternity
Our address is: 154 Bearses Way, Hyannis, MA