There are a number of opportunities to build connections with our Faith Family in the weeks ahead, starting this Friday.
Play Ball!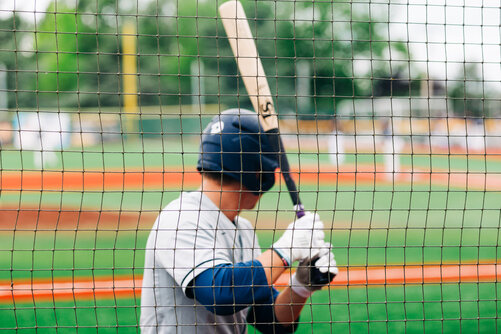 Church softball league season begins this Friday! Come out and cheer on our church team Friday at 6:15 at Peter Homer field. (Click here for directions.)
It's still early in the season, so bring a jacket and/or blanket! There are bleachers available, or you can bring your own chair.
Men's Breakfast

Men, it's that time again! Time for gathering together over food, fellowship, and the Word.
Breakfast begins at 7:30 am this Saturday at Faith.
YFC Carwash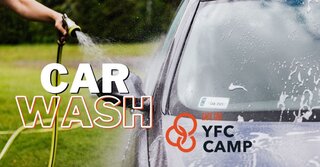 Help our youth get to camp next month, and get a shiny car while you're at it! Our car wash will be at Faith this Saturday from 8am-1pm.
Meal Train Opportunity
Laura will be having hip surgery this Monday, May 2. She will be home recovering for six weeks.
We would like to show our love and support by providing one generous meal (with leftovers in mind) each Saturday, and a delivery of fresh fruit each Wednesday.
If you would like to take part, please tap the image above to be taken directly to the Meal Train. Once there, you can sign up for a date to provide either a meal or a batch of fresh fruit.
YFC Camp
Share the news with any students you know, and be in prayer for all who attend. Pray for hearts to be changed and for good weather all weekend!
Special Sunday Service May 15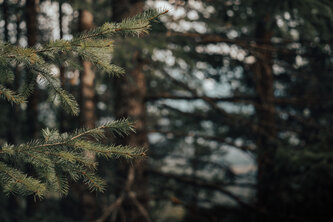 On Sunday, May 15, our Sunday Service will be held at Camp Lyndon with our students, Living Hope Family Church, and a special speaker. Stay tuned for more details!
Extra Parking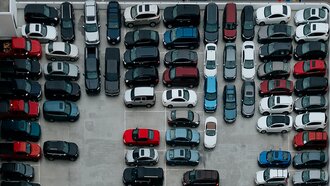 Please consider parking in the lot behind the church on Sunday mornings to leave extra spots open out front for guests.
Thank you!
Affecting Lives for Eternity
Our address is: 154 Bearses Way, Hyannis, MA