Do You Know What's Going On?
Meal Train for Laura Pladsen
Laura had hip surgery this past Monday, May 2. She will be home recovering for six weeks.
We would like to show our love and support by providing one generous meal (with leftovers in mind) each Saturday, and a delivery of fresh fruit each Wednesday.
If you would like to take part, please tap the image above to be taken directly to the Meal Train. Once there, you can sign up for a date to provide either a meal or a batch of fresh fruit.
More information can be found on the MealTrain page.
Softball Friday at Sandy Pond Field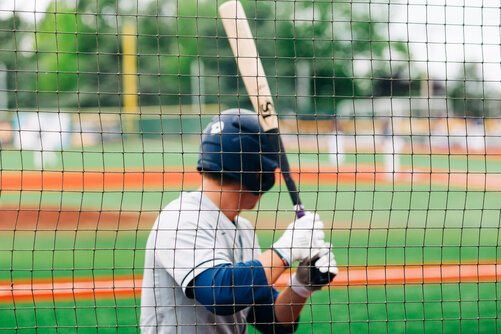 Join us this Friday at Sandy Pond Field in West Yarmouth at 6:15 for Game 2 of the Church Softball League season! Bring a chair and a jacket or blanket.
482 Buck Island Road
West Yarmouth
YFC Camp is coming soon!!
Please be in prayer for the students who will be attending. God has plans for their lives!
If you would like to make a donation to support this impactful time away, you can do so either in person Sunday morning or via our online giving page. Be sure to put "Camp" in the memo, (online choose the "Youth Ministry" fund).
Special Sunday Service May 15
On Sunday, May 15, we will be joining our YFC students for service at Camp Lyndon (117 Stowe Rd, Sandwich).
Service will be in the Main Building, which you will see on the left after pulling into the parking lot.
Affecting Lives for Eternity
Our address is: 154 Bearses Way, Hyannis, MA