May's Outdoor Opportunities!
The weather's warming up--are you ready to enjoy the fresh air together?
Church Softball Friday at Peter Homer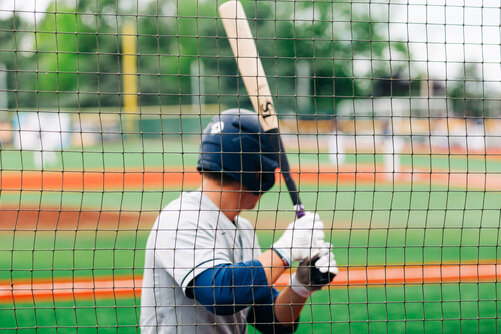 This Friday we'll play Game 3 of the season at Peter Homer Field (144 Old Townhouse Road, South Yarmouth). Game starts at 6:15! Bring a jacket or blanket, as evenings still get chilly.
YFC Camp this Weekend!
Please be praying for the students who will be getting away for this powerful weekend. Pray for good weather, and for hearts to be impacted for eternity.
This Sunday's Special Service
Join us this Sunday at Camp Lyndon (117 Stowe Rd
Sandwich), where we will be joining our students for service.
Service will be held in the Main Building, which you will see on your left after entering the parking lot.
Hope aboard the MealTrain!
Laura had hip surgery last Monday, May 2. She will be home recovering for about five more weeks.
We would like to show our love and support by providing one generous meal (with leftovers in mind) each Saturday, and a delivery of fresh fruit each Wednesday.
If you would like to take part, please tap the image above to be taken directly to the Meal Train. Once there, you can sign up for a date to provide either a meal or a batch of fresh fruit.
Affecting Lives for Eternity
Our address is: 154 Bearses Way, Hyannis, MA