We've got a few upcoming things to take note of, listed in order of dates. Read all the way through so you don't miss anything!
Church Softball Game Friday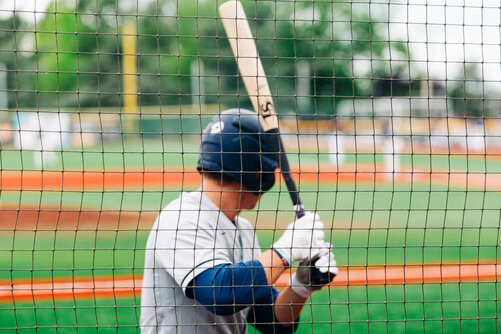 This week's game will be held Friday at 6:15pm at Sandy Pond Field in West Yarmouth. Come out and support our team!
Father's Day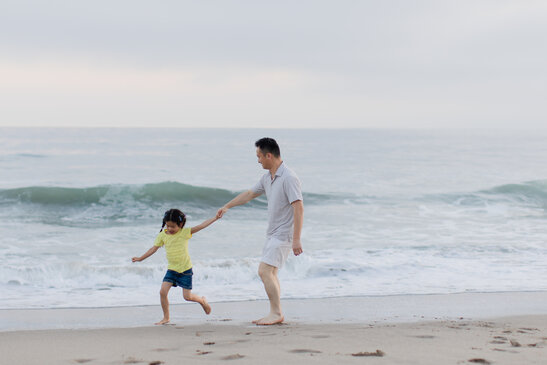 We will have Chi Alpha students from Arkansas leading us in worship this Sunday, so come out and make a few new friends!
What is Chi Alpha?
Chi Alpha "disciple[s] university students to fulfill their purpose in God's global plan. [Its} mission is to reconcile students to Christ, equipping them through Spirit-Filled communities of prayer, worship, fellowship, discipleship, and mission to transform the university, the marketplace and the world."
These students have come for a short time to work alongside Chi Alpha ministries in Boston, and between now and Sunday they will be with Pastor Steve serving hikers on the Appalachian Trail.
Pray for them as they get a taste of what ministry can look like in several different settings during their time on the East coast.
Grace Group Sign-Up Deadline Sunday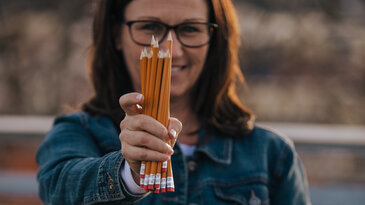 We will be forming our Summer Grace Groups shortly, so this Sunday will be the last day to sign up.
What are Grace Groups, you ask? Each group will be made up of 4-5 people who will meet together 2-3 times over the summer. Each group will receive project seed money from the church, and will decide how to bless the local community with a hands-on service project.
At the end of the summer we will celebrate together, sharing how each Grace Group was able to make an impact!
Kiddie Kollege Graduation

It's time to celebrate our Kiddie Kollege graduates! Our preschoolers will be heading to Kindergarten in September.
We would love to have you join our Graduation Celebration on Thursday, June 23 at 5:30pm in the Sanctuary.
Celebration of Life
Please join us on Saturday, June 25 at 3pm as we celebrate the life of Laura Pladsen with her family and friends. Laura was a tremendous part of our church and Kiddie Kollege teams, and will be greatly missed by many of us.
There will be a reception following the Celebration of Life service. If you are able to help in any aspect of the service or reception, please let us know.
Continue to keep her children in your prayers as they navigate the coming days and weeks. If you would like help her children with end of life expenses, they have set up a GoFundMe fundraiser.
Affecting Lives for Eternity
Our address is: 154 Bearses Way, Hyannis, MA