Please join us for as much as you are able.
Thursday 5:30pm

Please come out and support our Kiddie Kollege graduating Preschoolers and their families! Graduation will be held in the Sanctuary.
Friday 6:15 pm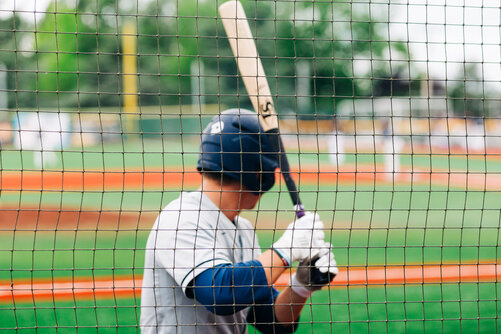 Our church softball team will be playing at Nye Field in North Falmouth.
Saturday, 3pm
We will gather to celebrate Laura Pladsen's life with her family and friends here at Faith Assembly.
We need your help to show love and support via providing food, setting up, serving, and cleaning up after a reception following the service.
Please visit this link to let us know how you can be involved:
Thank you!
Missions Updates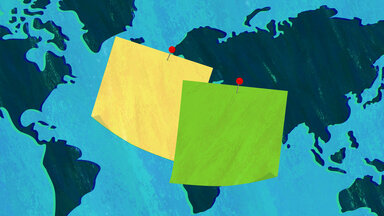 It's been a bit of time since we shared updates from our missionaries, so here are a couple for your reading pleasure and prayers!
Fuentes Family, Indonesia
God is reaching muslims, Hindus, and people of other faiths through the ministry of Faith Fellowship. This ministry provides English classes, prison ministry, ladies' groups (learning how to easily supplement income), and house churches in various locations.
Prayer Requests:
We have a health clinic in a village in mid July, pray for miraculous healings
Our oldest two daughters return to inperson school in mid July after 3 years of homeschooling, they are nervous but we believe it is best for them. Pray for peace, a smooth transition, and friendships to be made
Enghee's first year in her Master's program wraps up late July, PTL!
Pray for our house churches under the umbrella of Faith Fellowship and for our leaders Ps. Jason, Ps, Yuli and Ps. David
Pray for the nation of Indonesia and for the spread of the Gospel here
Jen Kinnamon, Backyard Orphans
Jen has had many opportunities to share God's heart for children in the foster care system in Illinois, Georgia, Connecticut, Massachusetts, and New Hampshire.
Praises:
We are in awe of the opportunities God has given us.
At every church we've visited families have taken on the mantle to speak up, step up, and care for children.
God has provided for our family at every step of this journey.
Prayer Requests:
June 20-24, Jen will be working at a Royal Family Kids Camp for foster children. Pray that each of the kids experience God's love and that every staff member will be strengthened and empowered to be Jesus to the children.
The mission and vision are big, we need God to bring co-laborers to see it fulfilled.
More opportunities this summer to connect with church leaders and share the need.
Affecting Lives for Eternity
Our address is: 154 Bearses Way, Hyannis, MA