Saturday Service ~ Family Update ~ Special Guest Sunday ~ Villanueva Meal Train ~ Men of Faith ~ YFC ~ Ladies of Faith ~ Abounding Opportunities
Saturday Memorial Service
This Saturday at 1pm the Dunn Family will be holding a memorial service for Crystal's mother. We would like to support the family by providing light refreshments and sweets for a reception following the service.
If you are able, please visit this link to sign-up: Memorial Service Reception Refreshments
Please bring items to the church by 12:45 Saturday afternoon.
Thank you for showing love and support for the Dunn Family during this difficult time.
Prayers for Katrina and Family
Katrina McCann's mother passed away Monday evening. Katrina will be flying to Ireland on Saturday to be with her family. Please pray for comfort and peace for everyone, and safe travels for Katrina as she makes the journey there and back again.
Sunday's Special Guest
We are looking forward to having Joy Bonin lead us in worship this Sunday! Joy is a gifted and anointed worship leader. Please welcome her and her husband Daniel Sunday morning!
Villanueva Meal Train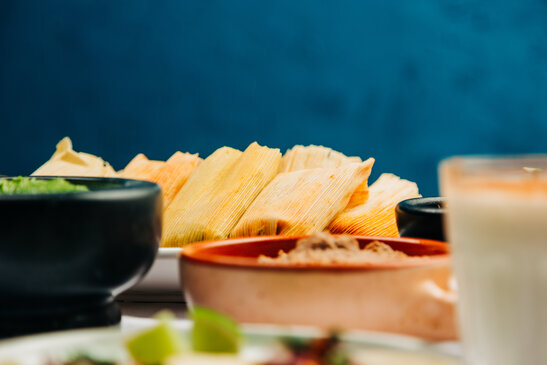 Jessica Villanueva is scheduled to have knee surgery this coming Tuesday, and we want to help out with meals for a couple of weeks. We have a Meal Train created, and there are only two spots left needing to be filled!
If you are able to jump on the Meal Train for October 19 or 24, please sign up here: Villanueva Meal Train
Men of Faith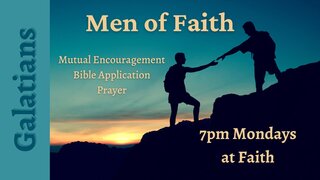 Join us as we study through the book of Galatians 7pm every Monday at Faith.
Youth for Christ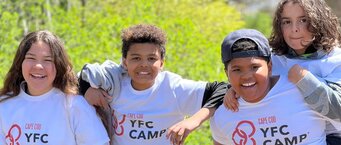 There will be NO YFC meeting this coming Tuesday. We'll see you the following week!
Ladies of Faith
We are so excited about starting up monthly gatherings with the Ladies of Faith! We will come together for fellowship, food, and fun as we receive encouragement from God's word and from each other.
Our first gathering will be Saturday, October 8 at Julie Gregory's home. Be looking for address information in that week's newsletter.
Abounding Opportunities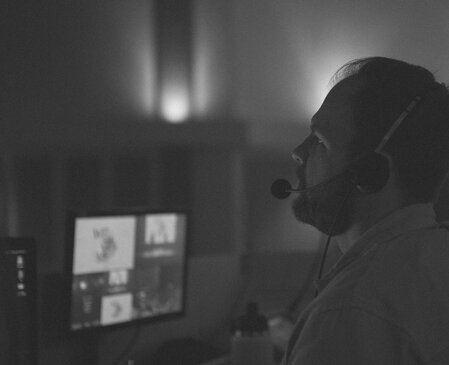 There are many ministry areas available for you to get involved! Here are just a few opportunities, listed with Team Leaders to connect with:
Sound & Media (Pastor Sean)
Nursery (Julie Gregory)
Kids' Church (Kathy Murphy)
Greeting (Pastor Sean)
Coffee Fellowship (Julie Gregory)
Faith Family Kitchen (Gene or Nancy Sorbo)
Worship Team (Pastor Sean)
Affecting Lives for Eternity
Our address is: 154 Bearses Way, Hyannis, MA