Surgery Update ~ Ladies of Faith ~ Parables of Jesus ~
Men of Faith ~ YFC ~ Sunday Breakfast
Thank you for your prayers and meals!
Jessica Villanueva's knee surgery went smoothly yesterday, and now she is home and on the road to healing. Please continue to pray for her strength and rapid recovery.
Thank you to everyone who signed up to provide meals for the family over the next several weeks. Your willingness to step up and show support via tasty dishes speaks volumes!
She says, "I am so thankful for all of the support, kindness, prayers and meals provided for us."
Kudos, Faith Family!
Ladies of Faith this Saturday
This Saturday is our first Ladies of Faith gathering! We will meet at Julie Gregory's home, 42 Crosby Road in Centerville from 10a-Noon.
All ladies over 18 are welcome, and brunch will be provided.
If you would like to bring something, please contact Julie at 413-537-7538.
We are looking forward to seeing you!!
Peg H, Nancy S, Julie G
We have three Sundays left in our preaching series on the Parable of Jesus. We will finish up with parables that look forward to what's coming in the future related to end times, the rapture, and eternity.
This Sunday's message will address Being Ready for the Rapture.
If you missed any of the previous sermons in this series, check out our website and listen in!
Men of Faith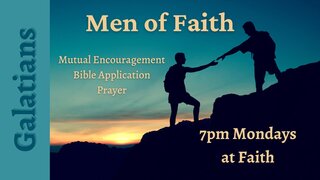 All men are welcome to join us each Monday at 7pm for mutual encouragement, Bible discussion and application, and prayer.
YFC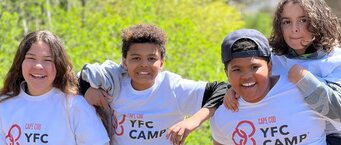 Calling all youth!
Join us for YFC Tuesday at 6:30pm at Living Hope Family Church.
Breakfast League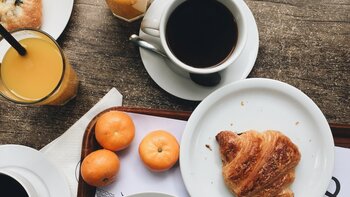 The Breakfast League will begin meeting Sunday, October 16 at 8:30am at Panera. Our focus will be how to live on God's mission in the places we live, work, learn, and play.
All are welcome!
Affecting Lives for Eternity
Our address is: 154 Bearses Way, Hyannis, MA