Sunday Breakfast League ~ YFC ~ Family Service & Fellowship ~ Faith Family Kitchen ~ Ladies of Faith
Sunday Breakfast League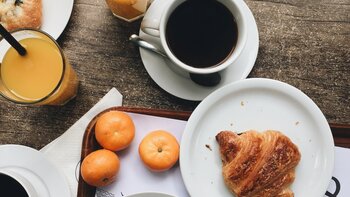 Starting this Sunday, the Breakfast League will meet on Sundays at 8:30am at Panera.
Our focus will be how to live on God's mission in the places we live, work, learn, and play.
All are welcome!
Men of Faith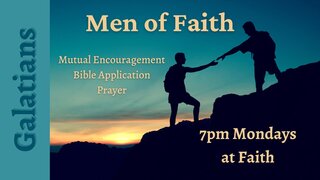 All men are welcome to join us on Monday evenings at Faith for encouragement, Biblical application, and prayer.
YFC Tuesday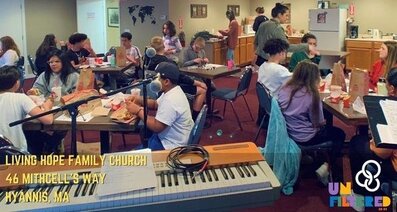 Teens, come to YFC Club Tuesday night at 6:30, at Living Hope Family Church!
You can stay up-to-date on YFC happenings via our Facebook page at https://www.facebook.com/yfccapecod
October Family Service and Fellowship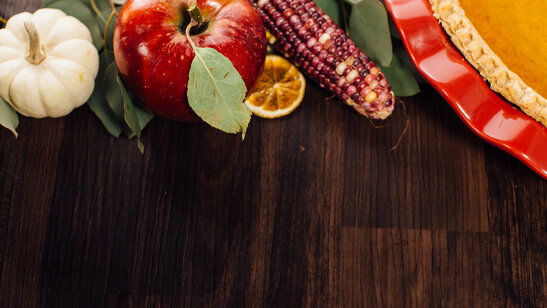 Don't miss our Sunday Family Service on October 30! We have a lot of fun planned, along with fun fellowship over BBQ after service.
Check out this list of side dishes you can sign up to bring.
In the meantime, be planning to enter our Apple or Pumpkin Dessert Contest! There will be a prize for the winner, so get ready to make something awesome!
There will also be entertaining family activities for everyone to enjoy.
October Faith Family Kitchen

Join our Faith Family Kitchen team on Monday, October 31!
Volunteers plate food, prepare to-go bags, wash dishes, or serve guests through the take-out window.
For more information, email Nancy (nsorbo@gmail.com) or Gene (gsorbo@zoho.com) Sorbo, our Team Captains.
Ladies of Faith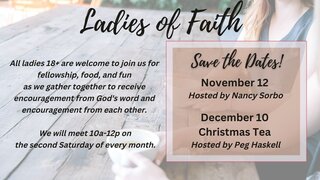 Our first Ladies of Faith gathering was wonderful!
If you were unable to join us, be sure to save Saturday, November 12 for our next time together.
Affecting Lives for Eternity
Our address is: 154 Bearses Way, Hyannis, MA