Men of Faith ~ Breakfast League ~ YFC ~Family Service & BBQ ~ FFK
We have a ton happening in the days and weeks ahead!
Men of Faith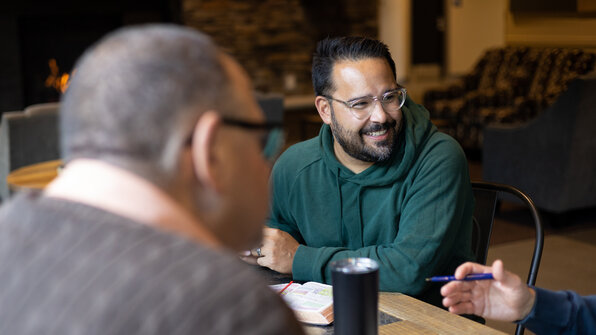 All men are invited to join us for one or all of these gatherings:
This Saturday, October 22: Field Trip!! We'll leave Faith at 12:30pm for indoor go kart racing at K1 Speed in Wilmington. From there we'll stop by a local steakhouse for dinner.
Every Monday at 7pm we meet at Faith. We are studying our way through Galatians. Come for encouragement, Bible application, and prayer.
Saturday, October 29: Men's Breakfast returns! We'll gather at Faith from 7:30-9am.
Sunday Breakfast League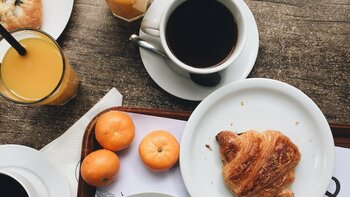 Gather with us at Panera in Hyannis as we discuss how to live on God's mission in the places we live, work, learn, and play.
We meet from 8:30-9:30am, with plenty of time to make it to service by 10am!
All are welcome.
YFC Pumpkin Carving Night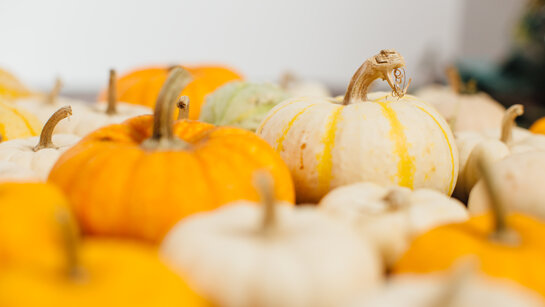 This coming Tuesday, students will meet at Living Hope Family Church at 6:30pm for a fun night of carving pumpkins.
October Family Service and BBQ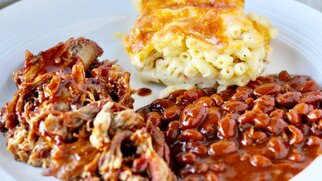 We've got a fun Family Service planned for Sunday, October 30!
Following service we will spend a bit of family time together over pulled pork BBQ with all the sides, fun, and games.
Visit our side-dish sign-up here!
Until then, be planning to enter our Apple or Pumpkin Dessert Contest! There will be a prize for the winner, so prepare to make something awesome!
Faith Family Kitchen

Faith Family Kitchen serves hot meals for individuals and families in our community who are struggling with food insecurity.
Our church serves through FFK every fifth Monday in a month (four times a year). Volunteers plate food, prepare to-go bags, wash dishes, or serve guests through the take-out window.
There is room for you on our team! Contact Gene (gsorbo@zoho.com) or Nancy (nsorbo@gmail.com) Sorbo to get involved.
Looking ahead to November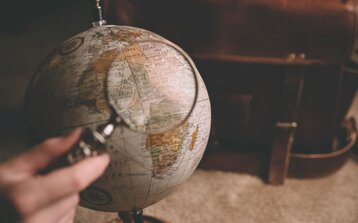 We are excited for the month of November, when we emphasize missions and discover how God is using individuals and families around the world to reach people with his love.
We will be hearing from a few different missionaries throughout the month, and will be taking up a special offering for each one who comes to share with us.
More details about our special guests coming soon!
Affecting Lives for Eternity
Our address is: 154 Bearses Way, Hyannis, MA