Missions Sunday ~ Men of Faith ~ YFC ~ Ladies of Faith
Missions Sunday starts Missions Month!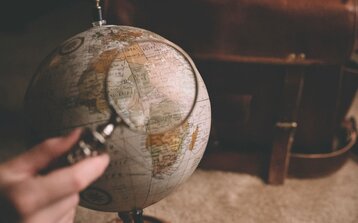 The first Sunday of every month we take up an offering that goes to help support our missionary staff serving around the world.
Two Sundays this month we will also be hearing from missions families, serving locally and abroad! We will take up an extra offering for each of our special guests.
As we emphasize missions work throughout the month of November, be praying about how God would have you support missions in 2023. We will take up pledges in a few weeks to set our missions budget, and so we can let our missionaries know what to expect from us on a monthly basis next year.
Men of Faith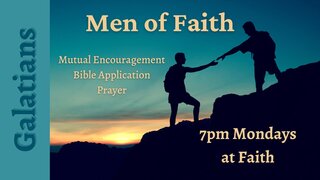 Men of Faith meet every Monday, 7pm at Faith.
YFC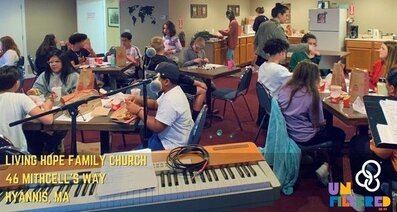 All students welcome to join us at Living Hope Family Church Tuesday at 6:30pm!
Ladies of Faith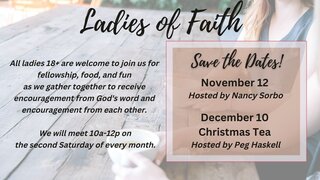 Our next gathering is next Saturday! More location information will be in next week's newsletter, so stay tuned!
Affecting Lives for Eternity
Our address is: 154 Bearses Way, Hyannis, MA