Missions Month ~ Men of Faith ~ YFC ~ Ladies of Faith
Missions Month Special Guests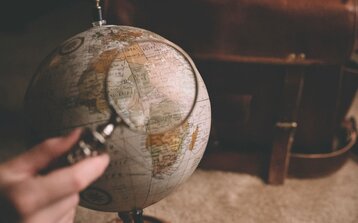 This Sunday we will hear from Steve & Dalene Russell, who are leading Formations Academy here on Cape Cod. Come hear how God has moved in and through their lives!
As we emphasize missions work throughout the month of November, be praying about how God would have you support missions in 2023. We will take up pledges in a few weeks to set our missions budget, and so we can let our missionaries know what to expect from us on a monthly basis next year.
Men of Faith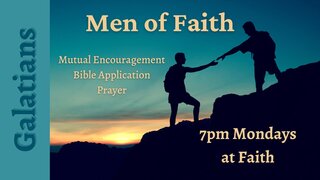 Men of Faith meet every Monday, 7pm at Faith.
YFC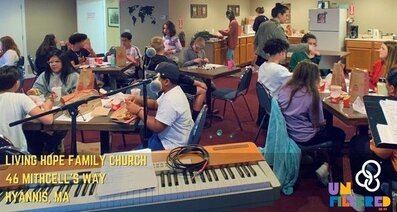 All students welcome to join us at Living Hope Family Church Tuesday at 6:30pm! This Tuesday we will celebrate Friendsgiving.
Ladies of Faith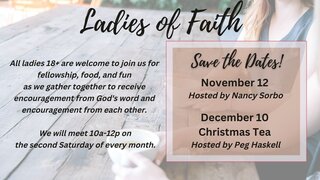 Our next gathering is THIS SATURDAY! Join us at Nancy Sorbo's home, 62 Quisset Road, Centerville. If you would like to bring something yummy to share, please call Nancy at 978-549-4546.
Our address is: 154 Bearses Way, Hyannis, MA