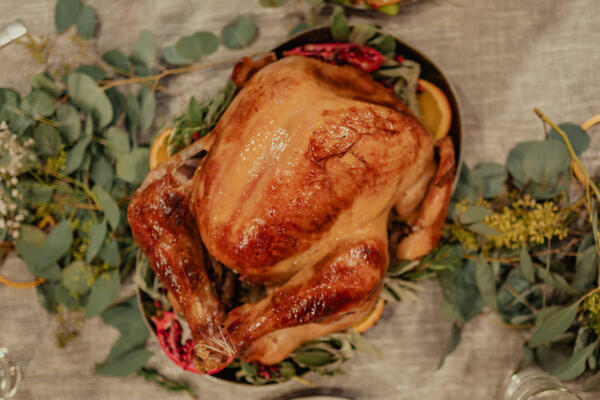 Happy Thanksgiving!
Special Sunday ~ Men of Faith ~ YFC ~ Family Fun Event ~ Ladies of Faith Christmas Tea
Happening this Sunday!
Our Sunday Breakfast League meets at Panera each Sunday, 8:30-9:30am, to chat about living on God's mission in the places we live, learn, work, and play. Come join in the discussion!
In our morning service we will be hearing from Pastor Phil McCutchen, a member of our Executive Leadership Team.
We will also be collecting Missions Faith Promises for 2023 that will inform how we will be able to support our missionary staff next year.
Following service, we will gather for a Soup, Salad and Bread fellowship. Let us know what you plan to bring using this survey link!
Men of Faith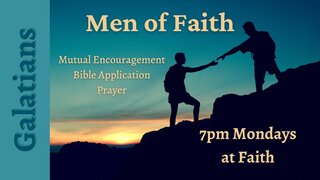 All men are welcome to join us at Faith each Monday evening at 7pm as we journey through the book of Galatians.
Youth for Christ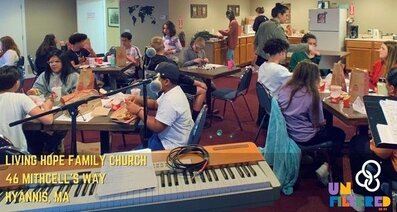 All students are welcome to join us Tuesday at 6:30 at Living Hope Family Church.
Family Fun: Gingerbread Houses!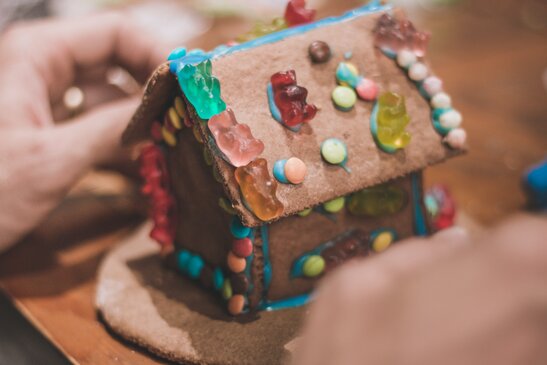 We will host a Free Family Fun event at Faith on Thursday, December 8, 5p-7p.
We will join with families of Kiddie Kollege to decorate gingerbread houses! We will also provide a hotdog meal. This event is free for all, and we want you to be part of it!
Sign up this Sunday to help us prepare for your family.
Ladies Christmas Tea
All ladies 18+ are invited to our Christmas Tea, hosted by Peg Haskell at her home. We will also hold a cookie exchange for anyone who would like to participate!
If you plan to join us for this special time together, please visit this sign-up and let us know what you would like to bring. There is also a spot on the same form to sign up for our cookie exchange.
Affecting Lives for Eternity
Our address is: 154 Bearses Way, Hyannis, MA