Ladies Christmas Tea ~ Men of Faith ~ YFC Schedule Change ~ Christmas Eve ~ Breakfast League ~ Missionary Updates ~ Giving
Ladies Christmas Tea this Saturday
We are looking forward to our special time together this Saturday!
10:00a-Noon December 10 @ Peg Haskell's home
690 Old Strawberry Hill Road, Centerville
If you have any questions about our Christmas Tea, please call Peg at 508-827-7650.
All of our spots are full for our Christmas Tea. If you didn't get a chance to sign up for this event, please set aside Saturday morning, January 14 for our next gathering!
Men of Faith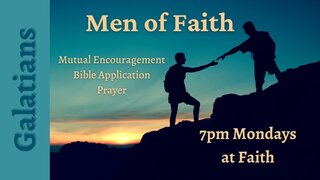 All men are welcome to join us at Faith at 7pm each Monday as we walk through the book of Galatians. Bring a friend!
YFC Schedule Change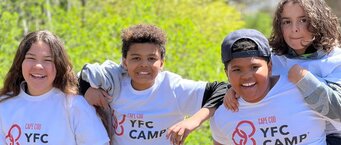 There will be no meeting this coming Tuesday. Join us Wednesday, December 21 for our YFC Christmas Party!!
Christmas Eve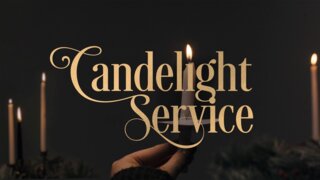 Important!!
We are changing our Christmas Eve Candlelight service time to 5:30pm this year, and we will not be having service Christmas (Sunday) morning.
Our children are planning to share a special performance, so invite your friends and family to share Christmas Eve with us at Faith.
Breakfast League each Sunday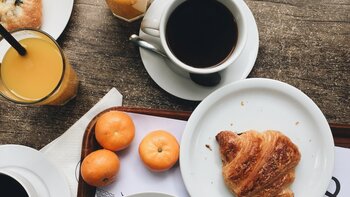 Come out to Panera each Sunday morning, 8:30-9:30am, and join in our discussion on how to live on God's mission in the places we live, learn, work and play.
All are invited!
Missionary Updates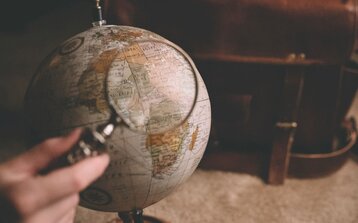 We have a few updates from our missionaries to share:
Patrick & Michelle O'Loughlin, Ireland
The O'Loughlins are currently in the U.S. raising their ministry budget to return to Ireland, and have only 10% to go to reach their goal! They will return to assist in planting a church in Dundalk, Ireland, which is located about halfway between Belfast and Dublin.
Mike & Polly Brown, Bolivia
Ministry in Bolivia has been quite busy over the past month! Mike & Polly share the following praises and prayer requests:
"Praises:
...the opportunity to teach four classes at the seminary and a week at the missions school in the past few months
...great Christmas parties at the ChildHope schools
...safety in all our travels
...health and safety in general
...Genevieve graduating 6th grade
...provision for all our needs
Prayers:
...the launch of Chicas/Chicos ministry at PdG
...training for two other locations looking to launch Chicas/Chicos
...a crazy ministry travel schedule in 2023
...continued funds needed for projects
...favor as we finalize the purchase of the property for Chicas/Chicos
...more opportunities to multiply missions
...more workers to be called to Bolivia
...wisdom with next steps for Deaf ministry here"
Affecting Lives for Eternity
Our address is: 154 Bearses Way, Hyannis, MA