Make sure you're "in the know"!
Thank You ~ Ladies of Faith ~ Youth for Christ ~
Christmas Eve ~ Men of Faith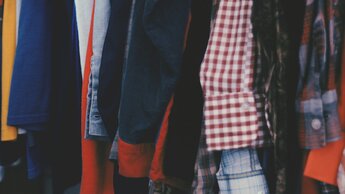 A giant shoutout to everyone who is pitching in to provide clothing for a new-to-Faith family in need! You are showing the love of Jesus through your generous actions, and making an impact in their lives.
Ladies of Faith
We had a great time together at our Christmas Tea with a devotion, delicious sweet and savory bites, cookie exchange, and Secret Sister gift exchange.
If you missed out, please set aside Saturday morning, January 14 10a-noon for our next gathering. Kathy Murphy has volunteered to host our next get-together, and we're looking forward to spending more time with one another!
YFC Christmas Party Time!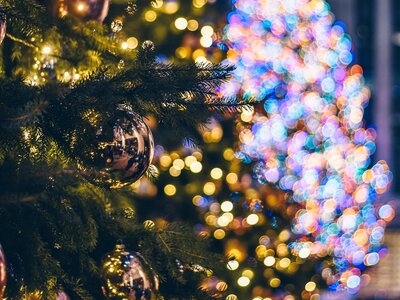 All students are invited to our Christmas Party 5-8pm on Wednesday, December 21 at Hyannis Youth & Community Center! Skating begins at 5pm.
Christmas Eve Service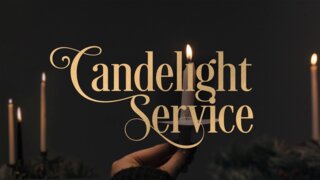 Our special Christmas Eve Candlelight Service will begin at 5:30pm on Saturday, December 24.
We'll enjoy a special presentation by the children of Faith, sing Christmas carols together, and celebrate the Gift of Jesus.
We've moved the time up an hour, so don't be late!
Men of Faith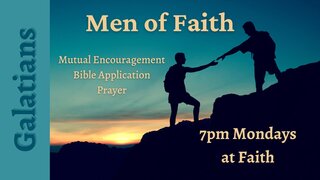 All men are welcome to join us at 7pm each Monday at Faith as we encourage one another and dive into the book of Galatians.
Affecting Lives for Eternity
Our address is: 154 Bearses Way, Hyannis, MA