Make sure you're up-to-date on this month's happenings!
Christmas Eve ~ New Year's Eve and New Year's Day~YFC Schedule~Men of Faith Schedule~New Church Community Software~Year End Giving Options
Christmas Eve Service at 5:30pm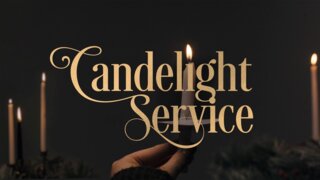 Please note the change from previous years' time!
We will be blessed with a presentation from our children, participate in Communion, and enjoy a special time of singing Christmas Carols by candlelight.
If your children are part of our presentation, please have them here by 4:30 at the latest for dress rehearsal!
We hope you will be able to join us in person, as this special service will not be streamed live.
There will be no service Christmas morning. Take time with your family to celebrate the greatest Gift ever given.
New Year is Right around the Corner!!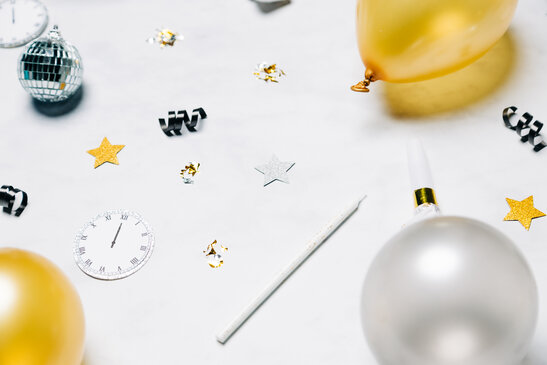 We will not be gathering at the church on New Year's Eve, but we want to encourage you to invite someone to your home for the evening, or accept someone's invitation to get together at theirs.
On Sunday, January 1, we will gather in the Faith Dining Hall for breakfast, spending relaxed time praising God for what He's done in 2022 and praying for what He will do in 2023. The Men of Faith are preparing breakfast for us, so there will surely be bacon involved!
Important Schedule Changes for YFC and Men of Faith
After tonight's YFC Christmas party at Hyannis Youth & Community Center (skating starts at 5!), youth will not be meeting again until January 10.
Men of Faith will not be meeting December 26 or January 2. They will return to their regular schedule on Monday, January 9, at 7pm.
New Church Community Software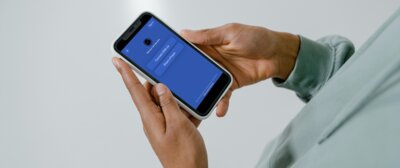 We will be changing our online church community in the new year.
This week you have the opportunity to try out a bit of our new platform! Use the link below to enter your personal information and any prayer requests you may have. Let us know how you like the look and feel of this "soft rollout"!
Let us know how you like the look and feel of this "soft rollout"! We will be adding a giving option in January for those who prefer to give online.
Year-end Giving Options
Our last service of 2022 will be Saturday for Christmas Eve!
Any donations you want to appear on your year-end statement need to be in by December 31. If you do not plan to be here Christmas Eve but still want to give to support the ministry of Faith Assembly, we have a few options for you:
Donations can be made online by tapping the image above. You will be taken directly to our online Giving Page.
Checks can be mailed to Faith Assembly of God, 154 Bearses Way, Hyannis, MA 02601.
Thank you for your faithful giving throughout 2022.
Affecting Lives for Eternity
Our address is: 154 Bearses Way, Hyannis, MA