The Last Newsletter of 2022!
Here's what's happening at Faith:
New Year's Plans ~ End-of-Year Giving ~ An Invitation ~ Ladies of Faith ~ Men of Faith ~ YFC
New Year's Weekend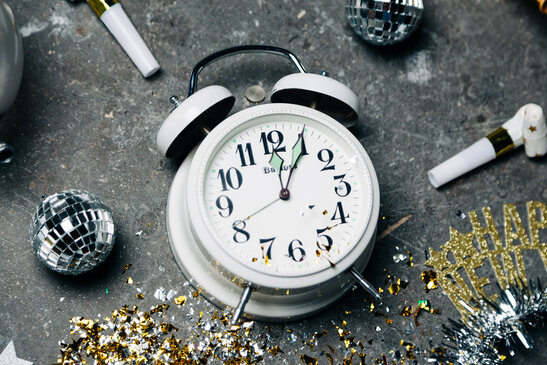 We will not be gathering together as a church family on New Year's Eve, but we encourage you to invite one another into your homes to celebrate!
On Sunday, January 1, we will hold our morning service in the Dining Hall over breakfast. (We will not be set up to provide an online service.)
Join us as we look back at how God moved in 2022 and look ahead to pray for 2023.
End-of-Year Giving
December 31 arrives this Saturday!
If you are planning to make any end-of-year donations and want them to be included on your 2022 giving statement, they must either be made online via our giving page or postmarked (if mailing a check) by December 31.
To give online, tap the image above to be taken directly to our Giving Page.
An Invitation
Last week I shared the wrong link for our new Church Community Platform! Thank you to those of you who were taken to our Faithlife Connection Form and responded to let me know I goofed.
This time I've got it set right! This link should take you to a page that looks like what you see in the above photo. Please visit and add your information along with any prayer requests you may have:
We are moving away from our current platform as it will no longer be available in a few months, and we want to take a bit of time to get used to the new one.
~Lauri
Ladies of Faith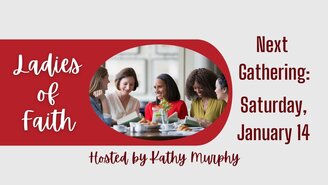 All ladies 18+ are invited to join us on the second Saturday of each month for a time of fellowship and encouragement.
Since we're looking ahead into 2023, now's a great time to go ahead and set aside these Saturday mornings from 10-noon!
Address information will be shared the week before, so stay tuned to our weekly newsletter for details.
Please Note
There will be no Men of Faith or Youth for Christ next week.
We're looking forward to seeing you all Sunday morning!
Affecting Lives for Eternity
Our address is: 154 Bearses Way, Hyannis, MA