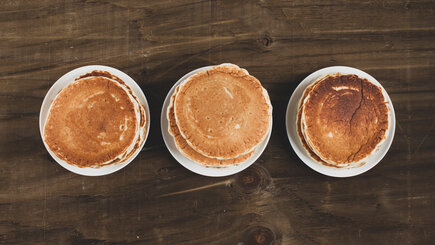 We're looking forward to gathering together with you over breakfast Sunday morning as we look back over what God has done in our lives in 2022.
Come ready to share how God moved in your life this year, and let's encourage one another as we look ahead with expectation of what God can do in 2023!
We'll start at our regular 10am Sunday time, but we'll be meeting in the Dining Hall instead of the Sanctuary.
Thank you to the Men of Faith, who are cooking for all of us. You guys rock!!
Affecting Lives for Eternity
Our address is: 154 Bearses Way, Hyannis, MA