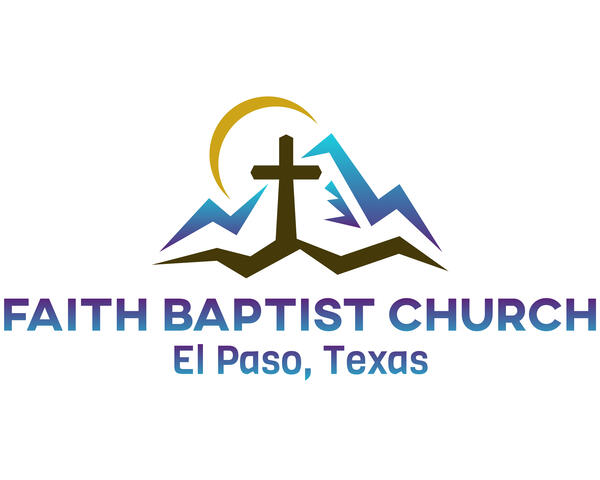 April 5-12, 2020
Our new digital platform
Things to come to Faith Baptist Church
I hope everyone is enjoying the new website (Faithbaptistelpaso.org). The site leads to several paths to communication, worship, and stewardship. First communication, I hope everyone has already joined our Faithlife Community! Here is a great way to know what is going on at Faith Baptist. Members can communicate with other members, post news about their families, post prayer requests, articles of interest, and links.
Second, worship is currently conducted online, available through our website, YouTube, and Facebook Live. Now, we do not have a Wednesday Evening Service. Lord willing, next week, we will start broadcasting the service through the many platforms we offer.
Third, stewardship is currently available through a safe and secure link on our website. A receipt of online giving is available. Soon an online campaign will begin through Facebook to raise funds for our new online services. These services cost approximately $2,400 for a year of service. We want as many members to donate or spread the word for others to give.
Within our community, there will be small study groups, Bible reading challenges, and a daily podcast. These are just some of the ways Faith Baptist wants to reach others and grow.
Please share our website address to others. We want to grow to share the Gospel, and currently, the only way is digitally from all members.
MORE to come!
Faith Baptist Church
Our address is: 10110 Montwood Dr, El Paso, TX 79925, USA