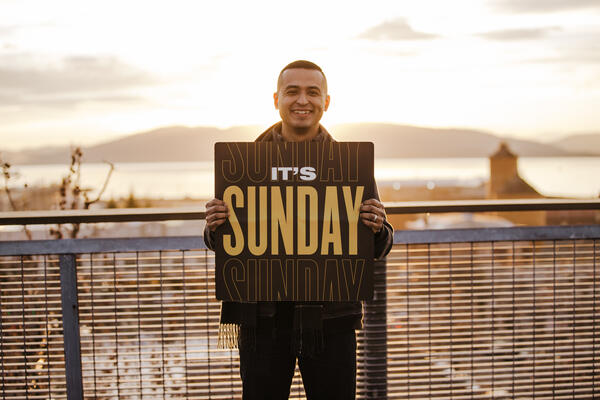 We are re-opening!
June 2020
Church services starting soon!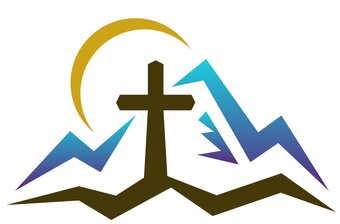 Starting June 7th, services will start back up at church. Services will start with Sunday School at 10:00 AM, Morning Service at 11:00 AM and Evening Service at 6:30 PM. We will only be allowed up to 25% capacity (8 Personnel) Please keep in mind the following CDC guidelines while attending services. As much as we would love to fellowship and worship in person, please if you are able to stay home until we are open for 100% capacity, thank you. We will have all our services available online at : https://faithlife.com/faithelpaso/livestream
The CDC Guidelines for churches, please click here.
Please keep these prayer requests in your personal prayer time.
Check out our online radio

When you are looking for that perfect song, please take a look at our online radio provided by Abiding Radio. the following choices are available:
Instrumental
Sacred
Kids
Seasonal
Bluegrass Hymns
Faith Baptist Church
Our address is: 10110 Montwood Dr, El Paso, TX 79925, USA