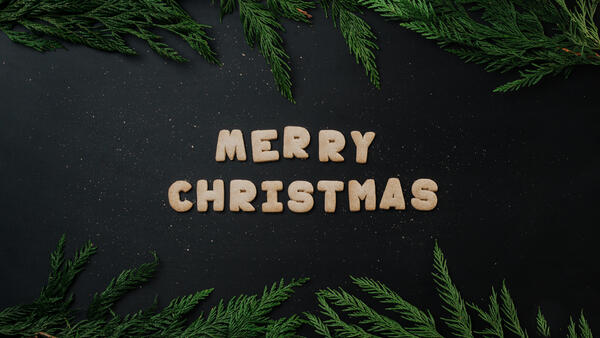 This Coming Week....
Visiting Missionary
Hello, this Sunday, Bro. Salcido and his wife Mrs. Minerva visiting us (Virtual), Bro Salcido will be delivering a message from God's Word online at 11:00 AM and 6:30 PM on Sunday and 7:30 PM on Wednesday. All times are MST.
Bro. and Mrs. Minerva are part of Amazing Grace Mission. Amazing Grace Mission was Founded in 1983 by Dr. James H. Gardner; Amazing Grace Mission is a soul-winning Independent Fundamental Baptist Mission with a calling to share Jesus through soul winners using market place evangelism methods. It is truly amazing to see thousands receive Christ as Saviour in market places around the world.
This week's prayer list......
Upcoming Events
Download
Please join us on our Live Stream
Sunday, December 20th, 2020  •  11 am – 12 pm (MDT)
Download
Please join us on our Live Stream
Sunday, December 20th, 2020  •  6:30–7:30 pm (MDT)
Download
Please join us on our Live Stream
Wednesday, December 23rd, 2020  •  7:30–8:30 pm (MDT)
Faith Baptist Church
Our address is: 10110 Montwood Dr, El Paso, TX 79925, USA