Get Connected
Connect with this community on Faithlife and learn about events, post prayer requests and do digital Bible study.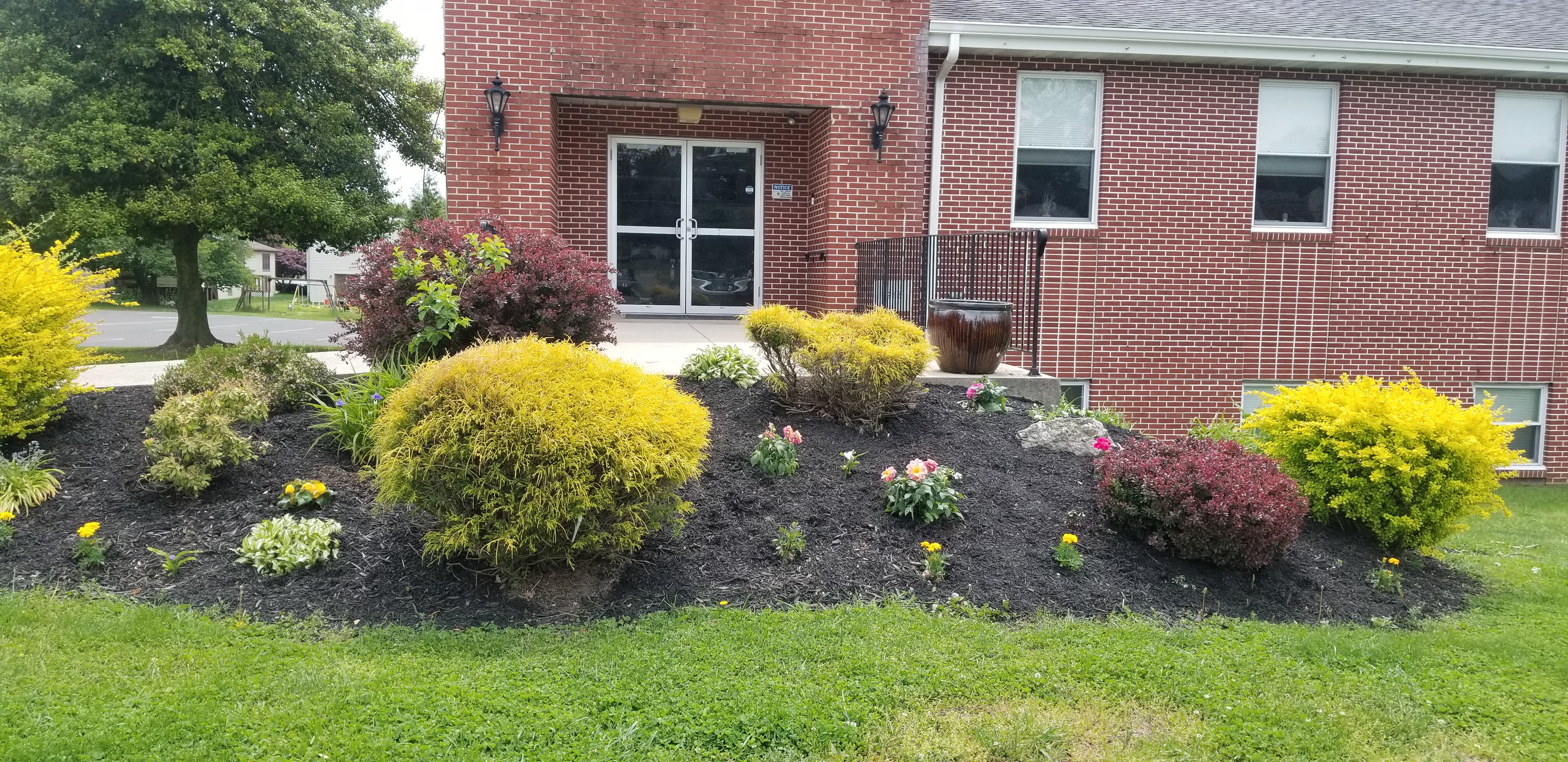 Contact
13021 Worthington Rd, Philadelphia, PA 19116, USA
About
Denomination
Evangelical Free Church of America
Preferred Bible(s)
ESV, NIV, NLT, NASB
Leadership
Contact
pastormike@comcast.net
Contact
jasoncrocker@fbcefree.com
Role
Administrative Pastor
Contact
stevemacintyre@fbcefree.com
Who We Are
We desire to know, love, and serve the only true God; by His grace and for His glory!
We accomplish this by employing a three-fold strategy in the following order:
EXALTATION: Loving God, Placing Him first, above all
EDIFICATION: Loving our Christian family by building them up
EVANGELISM: Loving the spiritually lost by giving them the good news.
Faithlife Group Administrators