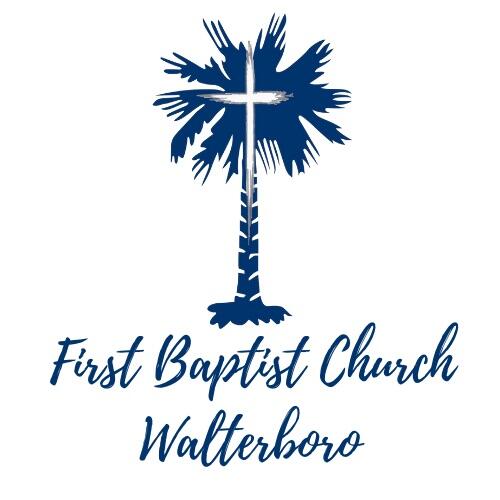 The Beacon
Volume 99, Number 9 July 2021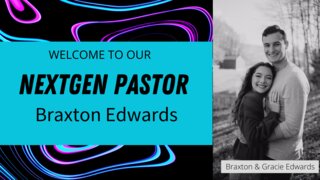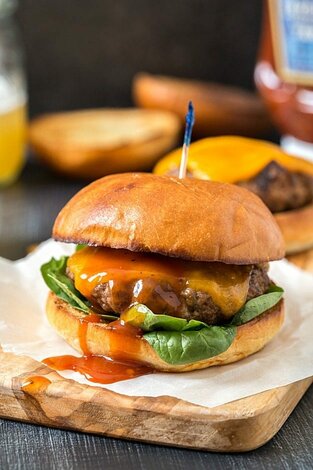 RECIPE OF THE MONTH
Barbeque Burgers
Vonda Calcutt & John Gilgen
Ingredients
BURGERS:
1-1/2 to 1-3/4 lb. Hamburger
2 eggs
Diced onions
1/2 C. oatmeal or fine cracker crumbs
Salt to taste
Pepper to taste
SAUCE:
1 C. ketchup
Dash of prepared mustard
Dash of Worcestershire
Dash of vinegar
1/4 C. brown sugar
1/4 C. water
Directions
Combine ingredients for burgers, form into patties, and brown lightly. Combine ingredients for the sauce and pour over burgers. Cover and bake at 300 degrees for 1 hour.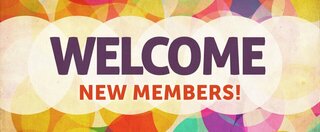 Scott & Sonya Grooms
Ryan & Rachel McGhie
Gabe Smith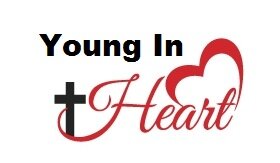 Colleton Museum/Commercial Kitchen Tour and Lunch
July 12 at 12:00 PM


Deadline to Register: July 5


Cost: $5


For more information, contact Jackie Scarborough or Judy Bridge. To register, contact the Church Office.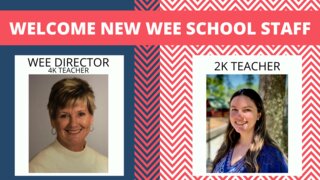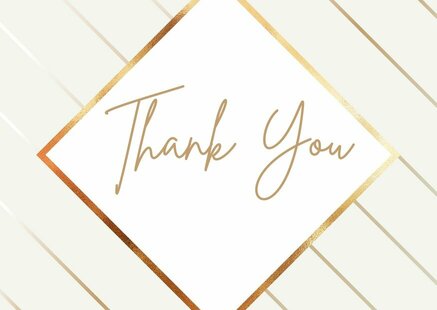 Dear First Baptist Church Family,
We are in receipt of your check for $2,500.00 to support the Mission Serve Walterboro 2021 project, which took place June 19-26. We cannot express the enormous gratitude we have for allowing the 200+/- Mission Serve volunteers who have descended upon Colleton County to be housed within and have use of the church facilities. It was an exciting adventure for all. We look forward to continuing our long cooperation of serving our local community and proclaiming the gospel with our hands and feet.
Serving with you for His glory,
Mission Serve Team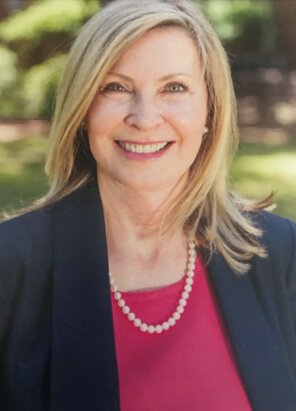 MEET YOUR DEACON
Ann Carmichael
Dr. Ann Carmichael has been a member of First Baptist Church for 35 years. She is a professional educator who has worked in higher education her entire career. Ann recently retired after serving as campus Dean of the University of South Carolina Salkehatchie campuses. She also previously served as Dean of Students and Associate Vice President at Charleston Southern University. Some of her more adventurous activities include zip lining, race car driving, and dog sledding, but she also enjoys more sedate and normal hobbies such as reading, boating, tennis, and pickleball. She is also a hardcore Atlanta Braves fan, for better or worse. Ann is married to Randy Carmichael and they have a daughter, Catherine.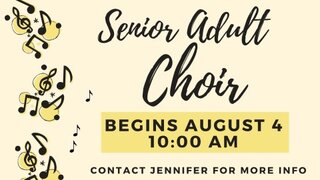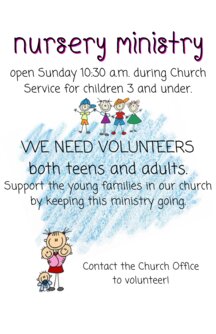 HAPPY BIRTHDAY!
Courtland Rizer
Ben Remley
Travis Avant
Juanita Alexander
Josh Taylor
Gavin Bryan
Thomas Craven
Cindy Rotunda
Edward Floyd
Sharon Ware
Lark Smith
Paul Seigler
Matthew Murdaugh
Jackie Padgett
Walker Nettles
Shyam Pidatala
Jessica Williams
Emily Martin
Doris Bales
Olivia Salley
Donald Lake
Billy Syfrett
Ted Remley
Austin Williams
Billy Benton
Eleanor Moore
Andrew Murdaugh
Emmy Zipperer
Jordan Houck
Leona Fennell
Annie Dean Walker
IN OUR HEARTS AND PRAYERS
Sue Herries (Suzanne Chapman's mother)
Paul Hooker
Adelyn Leopard
Don Miller
Grace Sanders
Rosalind Walker
Angie Hoff
Beverly Ligon (Mandi Nettles' grandmother)
Jonathan Pinckney
Mitchell Bryan
Billy Sanders
Eleanor Moore
Deborah Walker
Jay Schrimpf
Mike Corbett Family (Darlene Herndon's father)
Donald & Althea Lake
Mary Calcutt
Richard Wood
Paula Savage Family
Due to privacy laws, we can only include the names of individuals we have been given verbal or written permission to print and post online. To add a name to our prayer list, please send an email to ainsley@walterborofirst.org or call the church office at 843-549-1180.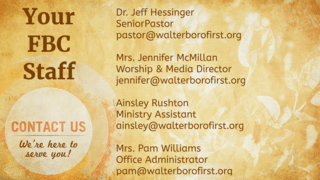 FBC Walterboro is a Southern Baptist Church in Walterboro, SC.
Our address is: 124 South Memorial Avenue , Walterboro, SC, 29488