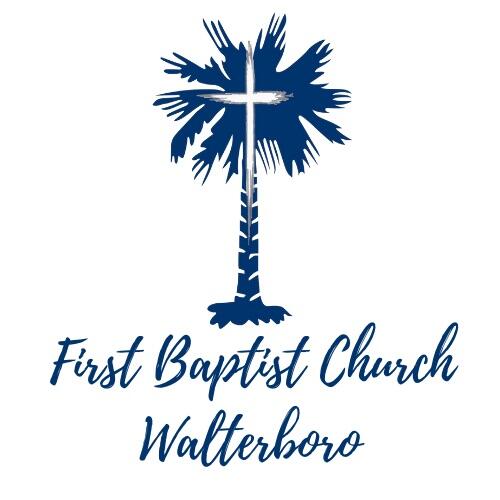 The Beacon
Volume 99, Number 10 August 2021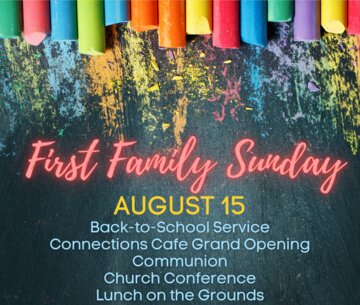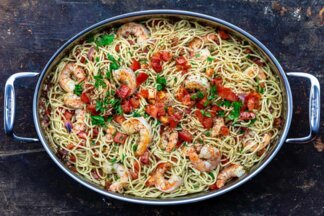 RECIPE OF THE MONTH
Easy Seafood Pasta
Paul Hooker
Ingredients
1 C. small shrimp
1/2 C. imitation crab meat
1 box Suddenly Salad Pasta mix (creamy parmesan)
Directions
Boil and devein shrimp. Chop imitation crab meat fine.
Fix Suddenly Salad by directions on the box and add shrimp and imitation crab meat. Serve with lettuce, cherry tomatoes, black olives, and peppers. Can also add Greek dressing to taste. Serves 4.

To the family and friends of Don Miller.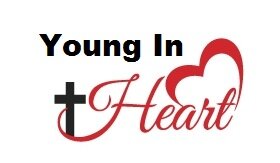 Food, Fellowship, Fun
1st Monday of each month
at 12 noon.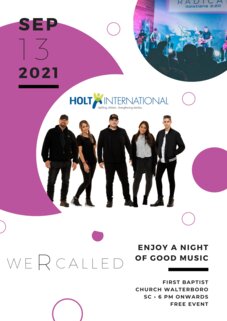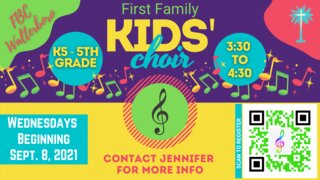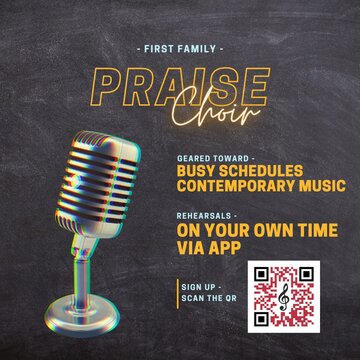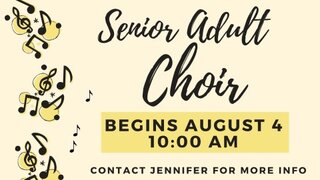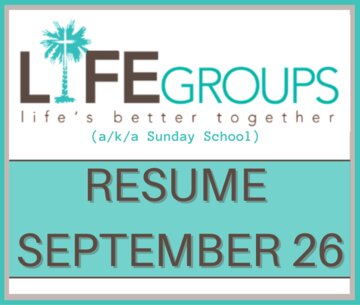 HAPPY BIRTHDAY!
Sara White
Kendall Hill
Bruce Coffin
Crystal Warren
Bobby Osteen
Fern Carr
Sandy Tyler
Jim Nolte
Laney Metts
Donald Davis
Juanita Calvert
Anna Webber
Savannah Odum
Savannah Ross-Tancig
Mitzi Carter
Pat Johnson
Joanne Thomas
Moye Padgett
Sarah Reeves
Butch Eisenhart
Jeff Herndon
Marie Miller
Meredith Ware
Janet DuBois
Janice Avant
Erin Sumner
Joseph Bishop
Ainsley Rushton
Maryann Blake
Beth Pidatala
Johnny Mishoe
Billy Sanders
Jesse Murdaugh
Charlie Pye
Shan Pye
Lori Nolte
Christian Altman
Becky Hooker
Clay Griffin
Aiden Roberson
IN OUR HEARTS AND PRAYERS
Sue Herries (Suzanne Chapman's mother)
Paul Hooker
Adelyn Leopard
Grace Sanders
Angie Hoff
Beverly Ligon (Mandi Nettles' grandmother)
Jonathan Pinckney
Mitchell Bryan
Billy Sanders
Eleanor Moore
Deborah Walker
Donald & Althea Lake
Mary Calcutt
Richard & Anne Hart (Phillip Roberson's parents)
Richard Wood
Donald Miller Family
John McMillan Family
Barbara Smyly
Nannette Todd Family (JoAnn Upchurch's sister in law)
Angela Roberson
Sylvia Warren
Frances Welch
Carroll Griffin
Linda Sammons
Jackie Pye
James Breland
Ricky Hiott (Vicki Syfrett's brother)
Due to privacy laws, we can only include the names of individuals we have been given verbal or written permission to print and post online. To add a name to our prayer list, please send an email to ainsley@walterborofirst.org or call the church office at 843-549-1180.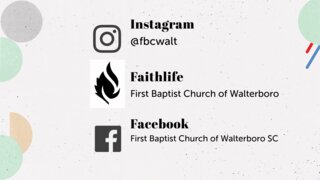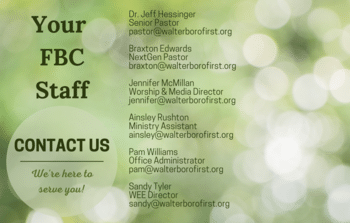 FBC Walterboro is a Southern Baptist Church in Walterboro, SC.
Our address is: 124 South Memorial Avenue , Walterboro, SC, 29488