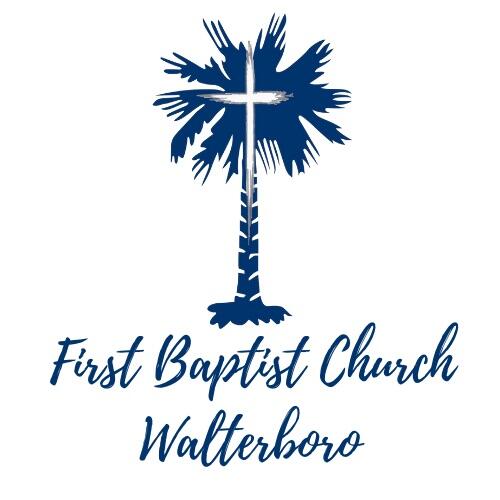 The Beacon
Volume 99, Number 12 October 2021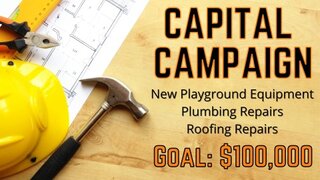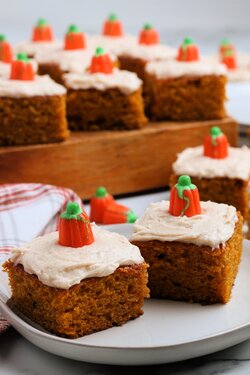 RECIPE OF THE MONTH
Pumpkin Bars
Mary Ellen Bryan
Ingredients
Bars:
1 box of Pillsbury's yellow cake mix
1 can of pumpkin
3 tsp. pumpkin cake spice
Frosting:
vanilla frosting
1/4 tsp. cinnamon
candy pumpkins
Directions
Follow the directions on the box of Pillsbury yellow cake mix except
reduce the water to 1/2 C. and add 1 C. of canned pumpkin plus 3 tsp.
of pumpkin pie spice. Spread into a greased 13 x 9 inch pan and bake
as directed.
Cool and frost with vanilla frosting mixed with 1/4 tsp. cinnamon. Decorate with candy pumpkins. Slice into bars.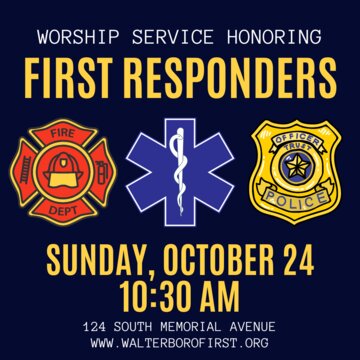 October WMU News and Messages
As I write, we are completing the week of prayer for the Janie Chapman Offering for State Missions. Our goal this year is $2,000 dollars. There are envelopes and brochures in the Connections Corner and in the Narthex that tells about some of the current projects and the missionaries involved. Please pray for these missionaries who are working in our state. We will continue to receive these offerings through October.
Global Hunger Sunday is October 10. Please pray for those who are working to care for these needs around the world.
In November we will be re-organizing our Children's Missions organizations, so watch for more news about this reorganization. We will also be offering a new time for the Adult Missions group, which is currently meeting the third Monday of each month.
We are trusting that COVID infections are lessening, and we are preparing for more activities and mission opportunities for October. Specifically, we are preparing for the Christmas projects that involve many of our FBC Family members.
1) The first to begin is Backpacks for Appalachia. You may buy your own backpack if you prefer, but the church will provide backpacks with instructions and suggestions for items to put in the backpacks. The backpacks need to be prepared and returned by October 17. They will be sent to Cedar Ridge Ministries in Williamsburg, KY through the SC WMU and our Colleton Associational WMU.
2) The second project is Prisoner Packets that our FBC WMU prepares each fall to be presented to the prisoners in the SC Penitentiary System. These packets will be prepared by one of our WMU groups at its regular meeting and will be sent to Columbia to be carefully examined before going to the prison.
3) The third project is Seaman's Christmas boxes that we prepare to give for the Wando Seaman's Center in Charleston. The boxes are currently being prepared and will be available to be picked up at your convenience, but they are not due until the end of November. You may remember that they are given to the captains of ships that call at the Wando Port so that they can be disbursed on Christmas Eve. Most of the recipients are foreign seamen who do not know Jesus, so it is a great ministry opportunity.
Blessings on us all as we share the Good News and spread the Light of His Love.
Norma

To the family and friends of Orene Hudson
& to the family and friends of Leona Fennell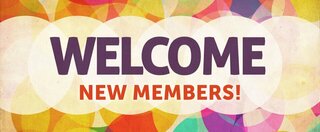 Julie Altman
Isabella Baker
John & Jennie Swindler
Kaylee Warren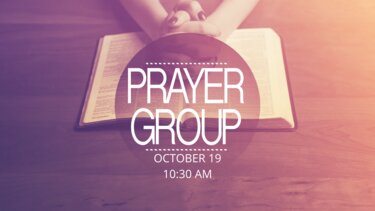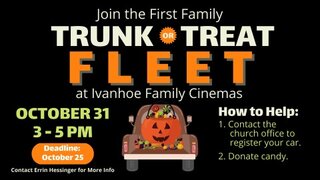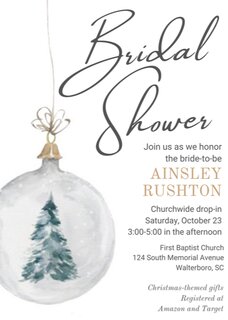 HAPPY BIRTHDAY!
Nancy Breland
Jean Dandridge
Idella Robertson
Lynn Bazzle
Phyllis Way
Heather Murray
Grayson Marvin
Rachel McGhie
Bill Weeks
Ann Carmichael
Jennie Swindler
Kyle Hooker
Hunter Stone
John Hiott
Gloria Warren
Marjorie Hill
Hannah Drawdy
Joe Stone
Misty Hughes
Nancy Thomas
Lance Calcutt
Tyler Hardee
Byron Altman
Bramlett Drew
Judy Bridge
Celeste McCollum
IN OUR HEARTS AND PRAYERS
Sue Herries (Suzanne Chapman's mother)
Paul Hooker
Adelyn Leopard
Grace Sanders
Angie Hoff
Beverly Ligon (Mandi Nettles' grandmother)
Jonathan Pinckney
Mitchell Bryan
Billy Sanders
Eleanor Moore
Deborah Walker
Donald & Althea Lake
Mary Calcutt
Richard & Anne Hart (Phillip Roberson's parents)
Barbara Smyly
Ricky Hiott (Vicki Syfrett's brother)
Frances Welch
Mary Alice Covington
Moye Padgett
Michael Smoak (Judy Bridge's brother)
Mary Crosby (Jackie Scarborough's mother)
Barbara Smyly
Troyce Crosby (Tami Odum's mother)
Reine Hay
Jerry Crosby
Rosanne Schmidt
Leona Fennell Family
Kenneth Smoak Family (Doris Bales' brother)
Ann Lyons Family
Johnny Herndon Family (Anne Oswald's brother)
Due to privacy laws, we can only include the names of individuals we have been given verbal or written permission to print and post online. To add a name to our prayer list, please send an email to ainsley@walterborofirst.org or call the church office at 843-549-1180.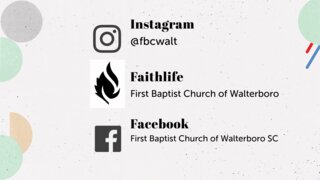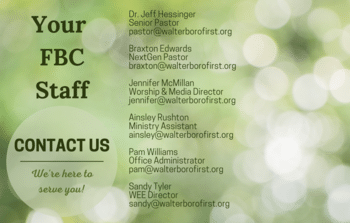 FBC Walterboro is a Southern Baptist Church in Walterboro, SC.
Our address is: 124 South Memorial Avenue , Walterboro, SC, 29488