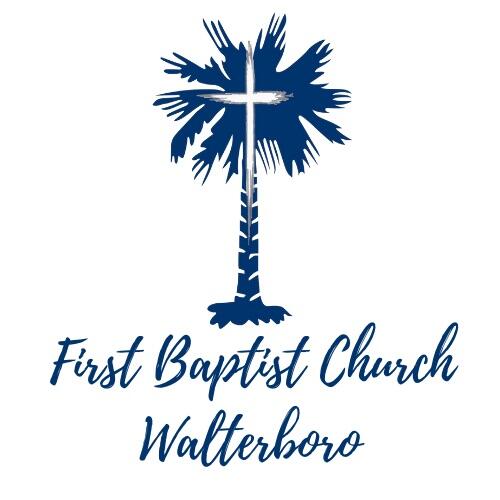 The Beacon
Volume 100, Number 1 January 2022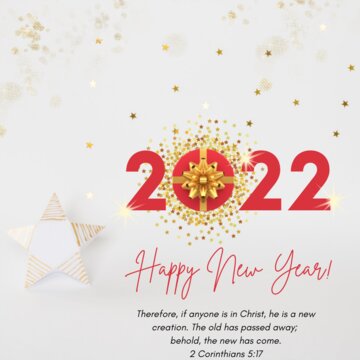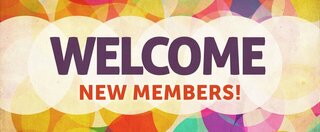 A Word From Dr. Jeff
Happy New Year and welcome to 2022! This is going to be an exciting year of ministry and opportunity to serve God as the First Family. Our mission remains the same, To Impact Our World By Making Christ Known. Our priority and focus are to share Jesus through all our ministries. If you're not a committed participant in a ministry then you are being called to roll up your sleeves to join us in the work! We need you to strengthen and increase our ministry efforts in every area of our church, from the preschool ministry to our beloved Young In Heart ministry. In 2022 we will do more outreach/evangelism efforts to our town and teach you to share Jesus with others as you do life. We will live love loudly and be a gospel-centered church that faithfully shares the claims of Jesus. To be clear...we will be faithful stewards of the gospel to make the Good News is known in Walterboro and beyond.
Your church needs you this year beginning immediately! You're needed for the ministries God has placed on our hearts and has called us to as a church. Your commitment to serve is necessary so the ministries will flourish. We need you in the "First Family jersey and on the field" to join us and others as leaders to strengthen ministries like the children's ministry, student ministry, and our many outreach opportunities throughout the year. There are so many places for you to use your willingness to serve others.
We have not arrived as a church, yet our ministries are increasing and improving. We are not where we were a year ago. We have seen God's hand upon us and the Lord has honored our faithfulness! I am grateful that we are experiencing the fresh wind of God's Spirit in worship. Each Lord's Day is filled with the presence of the Holy Spirit. There is an expectancy in the air every Sunday morning that God will speak to our hearts in the Worship Celebration.
Psalm 95:6-7 states, "O come, let us worship and bow down: let us kneel before the Lord our maker. For he is our God, and we are the people of his pasture, and the sheep of his hand." As we gather each Sunday in Worship Celebration, prepare to hear from God!
Where do you go to serve God?... First Baptist Church!
Where do you go to worship God?… First Baptist Church!
Where do you go to help and love others?... First Baptist Church!
Where do you go with a friend who needs Jesus?... First Baptist Church!
Called To Serve,
Dr. Jeff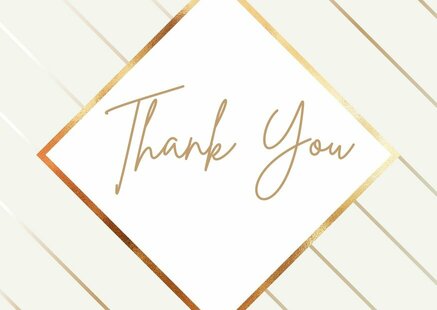 We want to thank our church family for the food, cards & prayers during the illness and death of Billy.
The Sanders Family
Dear Church Family,
The Staff was overwhelmed by all your thoughtfulness during this Christmas Season! All of the cards, gifts, & delicious goodies were very much appreciated. We feel blessed to serve such a loving church family.
Your FBCW Staff

To the friends and family of Billy Sanders and
To the friends and family of Winnie Drawdy.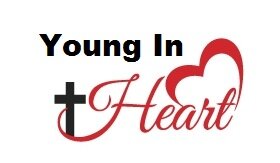 The Young In Heart will meet on January 10 at 12:00 PM in the Fellowship Hall. Lunch will be provided and a $5 donation
is requested.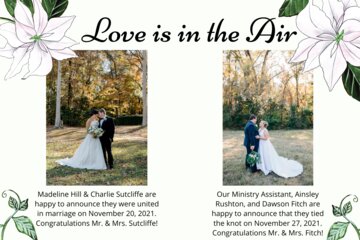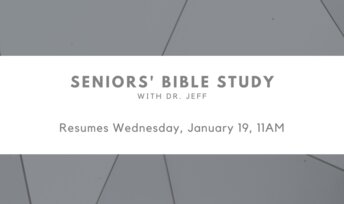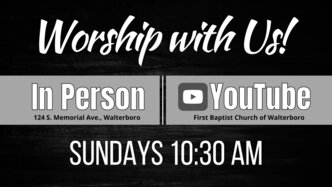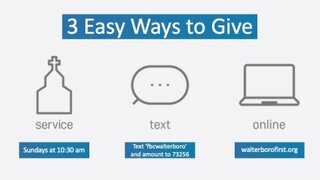 HAPPY BIRTHDAY!
Lessie Snead
John Carr
Anna Sumner
Arnold Zipperer
Mark Metts
Jimmy Syfrett
Kayleigh Peters
Vicki Syfrett
Lugie Walker
Frances Welch
Errin Hessinger
Jim Killian
Sandy Polk
Suzzanne Chapman
Sam Calcutt
Hannah Murray
Grace Avant
Pat Rhode
Lillian Culler
Joann Davis
Gracie Edwards
Buddy Hill
Connor McMillan
Reed Houck
Bryar Campbell
Cathy Benton
Jennifer McMillan
Andrew Bishop
JoAnne Upchurch
Bonnie McGinnis
Stella Sumner
Allyson Griffin
Emily Ross
Jeanette Mishoe
Frances Baggett
IN OUR HEARTS AND PRAYERS
Sue Herries (Suzanne Chapman's mother)
Paul Hooker
Adelyn Leopard
Grace Sanders
Angie Hoff
Beverly Ligon (Mandi Nettles' grandmother)
Jonathan Pinckney
Mitchell Bryan
Billy Sanders
Eleanor Moore
Deborah Walker
Donald & Althea Lake
Mary Calcutt
Richard & Anne Hart (Phillip Roberson's parents)
Barbara Smyly
Ricky Hiott (Vicki Syfrett's brother)
Frances Welch
Mary Alice Covington
Moye Padgett
Mary Crosby (Jackie Scarborough's mother)
Ann Padgett (Crystal Warren's mother)
Jack Slimm (George White's uncle)
Rhonda Rhode Stubbs (James and Pat Rhode's daughter)
Ward Hooker
Velma Floyd (Edward Floyd's sister-in-law)
Shan Pye
Britt Covington
Gabby Covington
Mike Barnett Family (Butch & Kay Eisenhart's brother-in-law)
Due to privacy laws, we can only include the names of individuals we have been given verbal or written permission to print and post online. To add a name to our prayer list, please send an email to ainsley@walterborofirst.org or call the church office at 843-549-1180.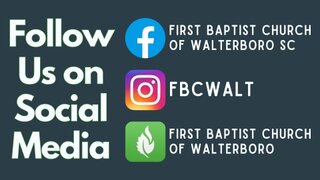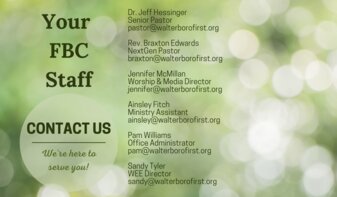 FBC Walterboro is a Southern Baptist Church in Walterboro, SC.
Our address is: 124 South Memorial Avenue , Walterboro, SC, 29488