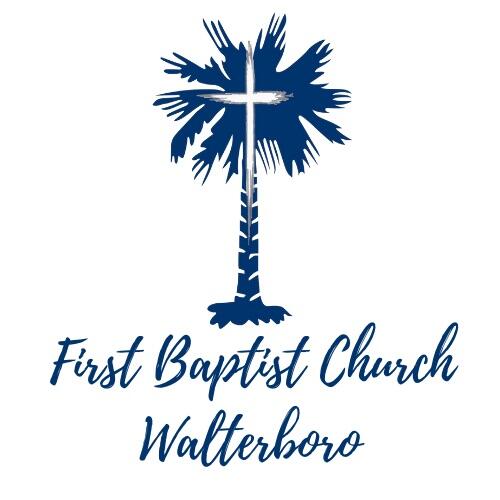 The Beacon
Volume 100, Number 3 March 2022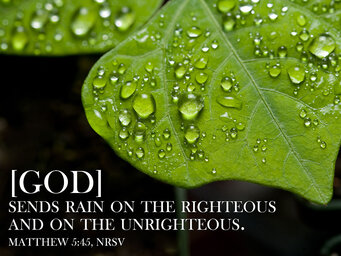 A Word From Dr. Jeff
March is here and it is going to be an exciting month around First Baptist Church! This month brings exciting new changes that include Wednesday Night Activities, preparation for big Easter events and more. Our student ministry moves into their newly completed facilities, and the fresh beauty of spring weather arrives. Our study of James is complete and now we move into a new sermon series on prayer and communion with God. I'm happy to get past some rough winter weather Sundays and now I expect some beautiful Lord's Days as spring arrives.
WEDNESDAY NIGHTS RETURN
This month we return to our Wednesday night schedule that includes something for every age group and a delicious dinner. We are seeking to staff the nursery, provide exciting missions
classes by age group for our children, middle school Bible Study, and continue rehearsals for our Music Ministry. I look forward to leading the adult Bible Study after dinner. Mark your calendar for March 23 as we begin an exciting time of fellowship and Bible studies for everyone.
SHAKE THE GATE
We have begun a new sermon series entitled, Shake the Gate. The new series on prayer is grounded in Psalm 118:20, "This is the gate of the LORD; the righteous shall enter through it." We will learn to be more effective in our communication with God in listening to His voice and speaking to Him in prayer. Regardless of where you are in your journey with the Lord, you will find this series helpful.
EASTER OUTREACH
Mark your calendar, join us in ministry outreach! We will begin our celebration of the resurrection of Jesus on Saturday, April 9 from 10am-noon by sharing the Good News of Jesus with our community. We are inviting the community to the Walterboro Easter Eggstravaganza on our field behind the church. Age group egg hunts, live music, bounce houses and much more. There will be fun for all ages. Be on a mission this Easter by joining our Missions Team to serve our community as we share God's love and plan for eternity on this exciting morning of outreach and evangelism. The Missions Team needs your help bringing in pre-wrapped candy and plastic Easter eggs for this amazing event. More exciting ways to be involved
coming soon!
EASTER WORSHIP CELEBRATIONS
Join us as we celebrate the resurrection of Jesus during our Sunrise Easter Service at 7 AM and our Easter Worship Celebration at 10:30 AM. Don't miss this exciting morning of worship as we praise the one who conquered the grave and gives new life. Invite your friends, neighbors, and others to the days' celebration. We are "born again to a living hope through the resurrection of Jesus Christ from the dead."
1 Peter 1:3
Called To Serve,
Dr. Jeff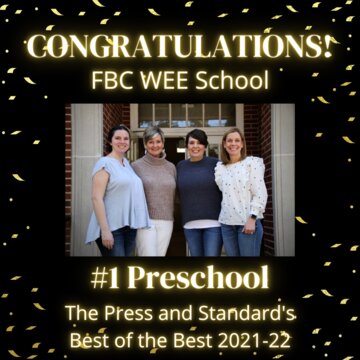 We extend our sympathy to the friends and families of
James Rhode and Lugie Walker.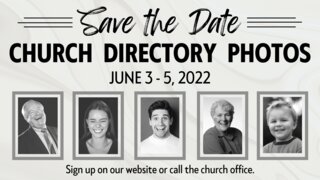 What's Next?
It's hard to believe I've only been here for 7 months! But in this short time, FBC has accomplished some great things in our ministry to the next-gen. I want to take a moment and celebrate all that has been done:
•Update of our church connection corner
for guests.
•Opening of our Connection Café.
•Start of Student LifeGroup.
•Ministry to 3 of our local schools.
•Student night startup on Sunday evening.
•Coordination with Baptist Association for FBC to lead county
wide youth program
•Coordination with F.C.A. on school campuses.
•Total Renovation of Student Wing.
• 1 Student Baptism.
•1 or more new students/guests have come to every student
event at FBC.
•Through FBC student events, contact at schools, and outreach
ministry FBC has had the opportunity to engage with over
400 students.
So many great things, but what makes them worthwhile is the people connected with them and the presence of God. Because of your hard work and support, FBC has a great start to our NextGen ministry. I am excited about what's next because I believe God has great things planned. WinterJam is just around the corner and camp is on the horizon, we have a great opportunity to see God move in the lives of students. I would like you to be praying in the weeks ahead for God to continue to work through FBC as we minister to the next generation.
I want to thank all of the people who have supported the NextGen ministry through prayer and service. It is my privilege to minister alongside you and serve FBC. Without you, none of this would have been possible.
Lets continue to look forward to what's next and see where God takes us,
Brax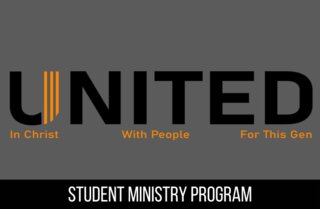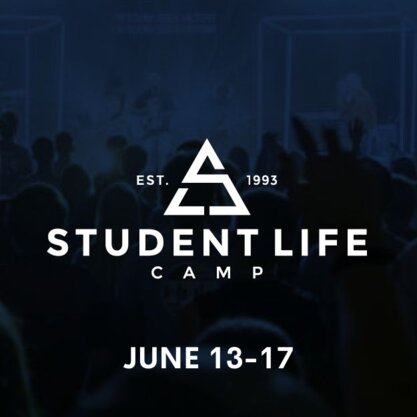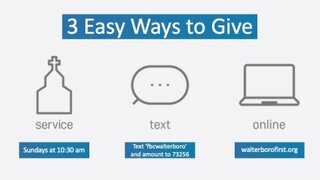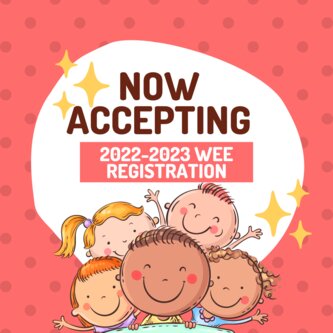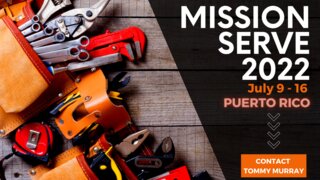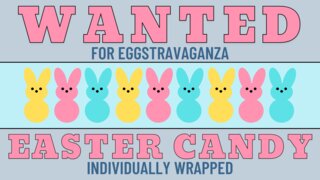 HAPPY BIRTHDAY!
Connor Pye
Gloria Marksberry
Linda Strickland
Will Dandridge
Vera Bazzle
Drew Calcutt
Daryn Hooker
Mary Alice Covington
Frances Ulmer
Ellen Smith
Buddy Craven
Carlyle Griffin
Thomas McMillan
Mary Margaret Blakeley
Kathy Osteen
Dora Mae Craven
Robbie Hooker
Mrytle Socha
Emma Drew
Prathyusha Pidatala
Mike Benton
Sonya Grooms
Cooper White
Eric Sumner
Easton Fralix
IN OUR HEARTS AND PRAYERS
Sue Herries (Suzanne Chapman's mother)
Paul Hooker
Adelyn Leopard
Grace Sanders
Mitchell Bryan
Eleanor Moore
Deborah Walker
Frances Welch
Mary Alice Covington
Moye Padgett
Ricky Hiott (Vicki Syfrett's brother)
Mary Crosby (Jackie Scarborough's mother)
Jack Slimm (George White's uncle)
Rhonda Rhode Stubbs (Pat Rhode's daughter)
Velma Floyd (Edward Floyd's sister-in-law)
Henry Weber
Michael R. Smith (Ralph Warren's nephew)
Carol Ewing
Joyce Stynchcomb
Bob Johnson
Jon Edwards
Cat Leopard
James Rhode Family
Lugie Walker Family
Due to privacy laws, we can only include the names of individuals we have been given verbal or written permission to print and post online. To add a name to our prayer list, please send an email to ainsley@walterborofirst.org or call the church office at 843-549-1180.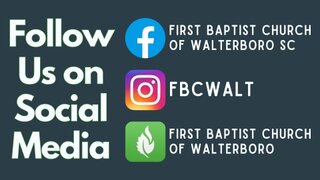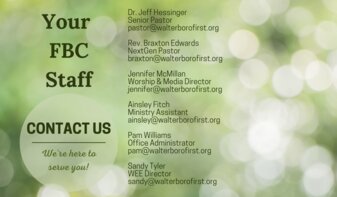 FBC Walterboro is a Southern Baptist Church in Walterboro, SC.
Our address is: 124 South Memorial Avenue , Walterboro, SC, 29488