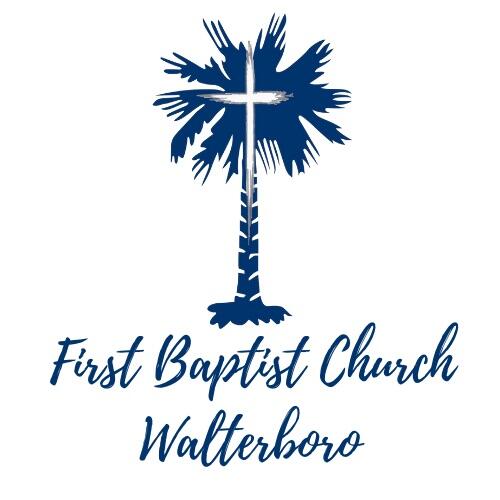 The Beacon
Volume 100, Number 4 April 2022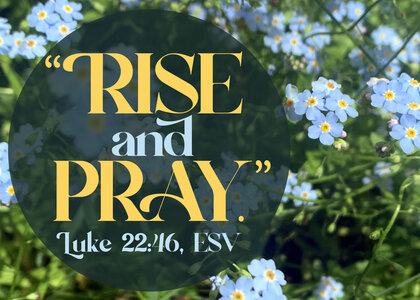 Living For Jesus
James T. Draper, Jr., former president of LifeWay, pastor, and former President of the Southern Baptist Convention once wrote a most encouraging and inspiring article about living boldly for Jesus. Below is an excerpt of the article. I trust you are encouraged this Easter season to make much of Jesus.
Where in the world did the idea start that Christianity is a dull and boring thing? Wherever did the idea get loose that to have religion - to have faith, to be a Christian - a person has to be a bore, to be a sad, frustrated person? Where did that come from?
In reality, the most thrilling and most exciting thing in the entire world is Christian faith. The most wonderful thing a person can ever have and share is a living, vital faith! No one ever accused the first Christians of being bores. They were accused of many other things - being absurdly happy, getting too excited, getting upset, and doing some thrilling things. Read the Book of Acts. Read some of the words: amazed, drunk (people knew something had happened to these people and assumed maybe they were drunk). Scripture reports that the whole city was in an uproar, that the world had been turned upside down (Acts 17:6). These first-century Christians were an upsetting, exciting, thrilling group of people! They were enthusiastic in their faith, and they experienced some extraordinary things.
We live in a world that is geared to nervous excitement. Pleasant pagans pass by this church and other churches like it in search of some sensation to satisfy their appetites already grown full of thrills. They shrug their shoulders and call religion "tame." They can't understand how anyone could really get excitement from religion. They accuse Christians of being religious because we are afraid or timid or because we believe that someday there will be pie in the sky by and by. They say these are the only reasons we have religion.
We are not believers simply because we are weak or afraid. Nothing could be further from the truth. I am not a Christian simply because I want to dodge hell and someday skip by and by into heaven. I am a Christian today because I believe that the mightiest challenge this life can give to any person is to stand for those things for which our Lord Jesus Christ stands. These are things that are eternal.
Dr. Draper said it well. This Easter season is upon us. Continue to invest in your friends as God's representative and invite them to church, or even better, engage them in spiritual conversation regarding the Good News. You'll find the greatest adventure ever awaits you as you go as God's ambassador.
Because He Lives,
Dr. Jeff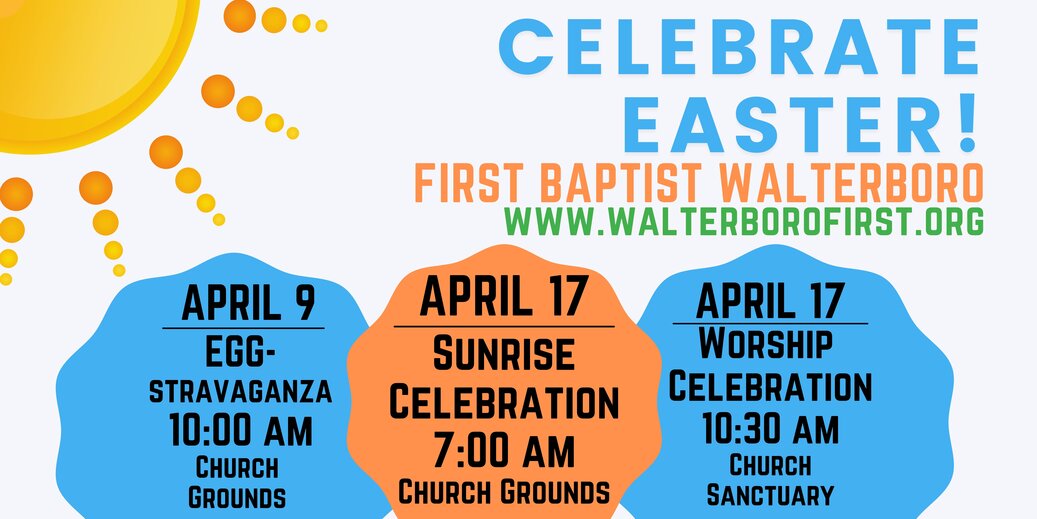 We extend our sympathy to the friends and family of
Mary Alice Covington.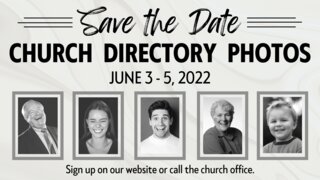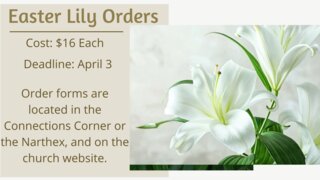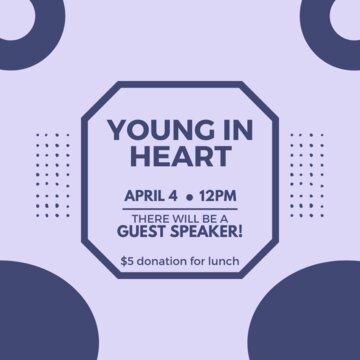 What's Next?
Spring is coming! The pollen is out in full force, daylight savings has started, and Easter is just around the corner. I am excited about all that will be happening with the students in these next few months. We are extending our meeting time Sunday nights and will be meeting from 6:00 to 8:00 pm. We are also starting our new series "Island Life," where we will be talking about living a life that's totally unique.
I am also looking forward to Student Life Camp this June. This will be a great opportunity for FBC students to connect with each other and experience God in new ways. The NextGen ministry is expanding in numbers and summer camp will be an opportunity to grow in depth.
I am very excited about all that is taking place in the life of FBC and the NextGen ministry. I ask that you continue to pray for me and the students. Your support and help are greatly appreciated and you are making a tremendous impact in the lives of students.
Brax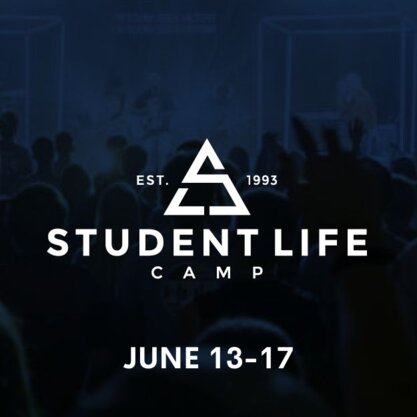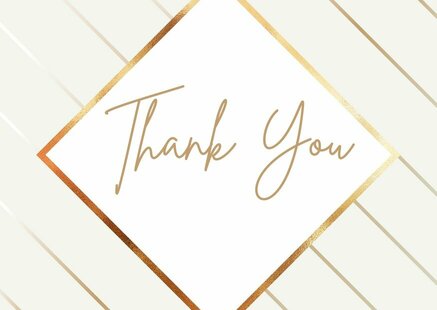 I want to thank everyone for their prayers, cards and visits during my mother's (Mary K. Crosby) illness. I also want to thank the church for the meal after the service. I am blessed with a loving church family.
Jackie Scarborough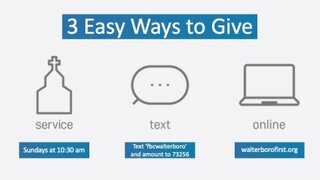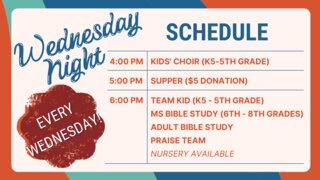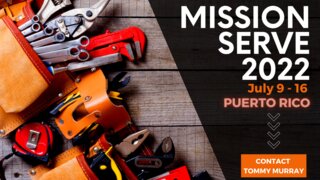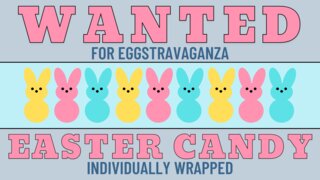 HAPPY BIRTHDAY!
Jackie Pye
Linda Sammons
George White
Grace Sanders
Russell Polk
Wyatt Drew
Angela Roberson
Kaye Syfrett
Madeline Sutcliffe
Patsy Stanfield
Penn White
Samuel Sumner
Linda Clark
Hunter Carter
Tommy Fennell
Jason McMillan
Taylor Tomedolsky
Ramona Stein
IN OUR HEARTS AND PRAYERS
Sue Herries (Suzanne Chapman's mother)
Paul Hooker
Adelyn Leopard
Grace Sanders
Mitchell Bryan
Eleanor Moore
Deborah Walker
Frances Welch
Moye Padgett
Ricky Hiott (Vicki Syfrett's brother)
Jack Slimm (George White's uncle)
Rhonda Rhode Stubbs (Pat Rhode's daughter)
Velma Floyd (Edward Floyd's sister-in-law)
Henry Weber
Carol Ewing
Joyce Stynchcomb
Bob Johnson
Jon Edwards
Rosemary Ross (Emily Ross' daughter)
Pat Johnson
Ray Toler
Linda P. Ritter
Gene Whetsell
Mary Alice Covington Family
Mary Crosby Family (Jackie Scarborough's mother)
Due to privacy laws, we can only include the names of individuals we have been given verbal or written permission to print and post online. To add a name to our prayer list, please send an email to ainsley@walterborofirst.org or call the church office at 843-549-1180.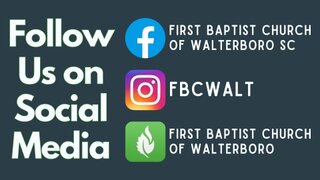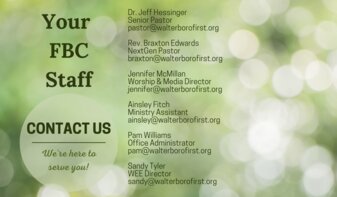 FBC Walterboro is a Southern Baptist Church in Walterboro, SC.
Our address is: 124 South Memorial Avenue , Walterboro, SC, 29488