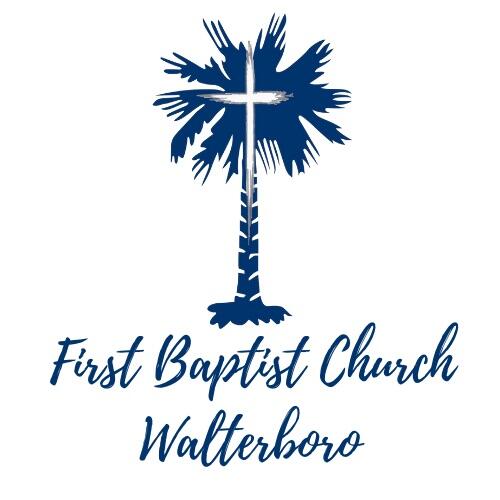 The Beacon
Volume 100, Number 9 September 2022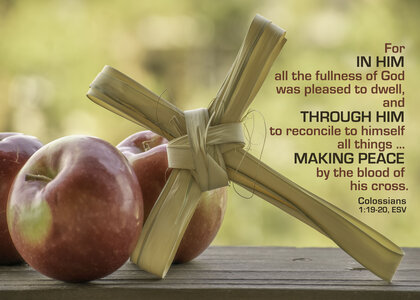 A Word From Pastor Jim
Every morning while I'm getting ready to start a new day, I catch a glimpse of two framed prints hanging over the head of the bed that say, "For I know the plans I have for you; plans to give you hope and a future" (Jeremiah 29:11). What an amazing verse; God has promising plans for me!
I must admit, however, that I never dreamed that those plans would include becoming the Interim Pastor of First Baptist Church. Growing up in Walterboro, I was a member of a church just down the street but always looked forward to an invitation from my friends who attended here to come to an occasional Wednesday night supper and youth Bible study.
Fast forward more than fifty years. For thirty-five of those years I have had the privilege to serve the Lord as a pastor in smaller-membership churches. As I write this I am completing a pastorate in Bamberg. As a long-distance pastor I didn't feel fully connected to that community and after much prayer God led me to resign. Knowing that this was the Lord's will, Pam and I stepped out in full faith that God would lead me to a place to continue in the ministry. Where? We didn't know. When? We didn't know. But what we did know was that God knew the plans.
Someone has well said that "Each new beginning comes from some other beginning's end." It was after my resignation and our stepping out in faith that God began to reveal to the Transition Team here at FBCW and to us that He had already been at work for me to come here. We all just had to trust and obey.
Now the plans have come together. In a matter of days our paths will merge and you will become my new church family for a season. We'll be partners in ministry as we serve the Lord together as a Great Commission church (Matthew 28:18-20).
To say that I'm excited to be called as your Interim Pastor is an understatement. I look forward to working closely with Pastor Braxton and the entire ministry team. We're here for you.
Let's all claim the promise of Jeremiah 29:11 for ourselves and for FBCW. I truly believe God has great things ahead.
Blessings,
Pastor Jim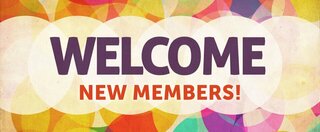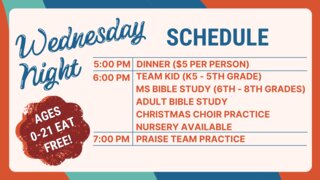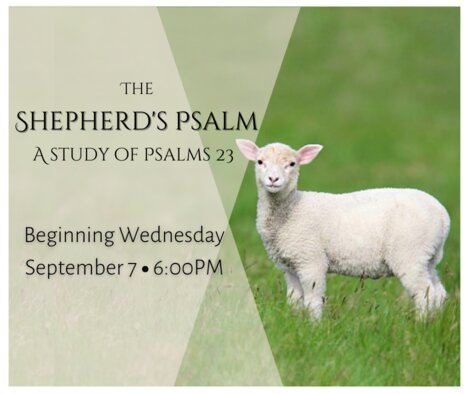 We're Making a Joyful Sound
"Ask and ye shall receive." Like most of you, Matthew 7:7 resonates with me at various times. Now is one of those times!
In praying for the direction of our music ministry in recent months, I specifically talked with the Lord about the Christmas season. Although Christmas 2021 presented some challenges, I'm quite encouraged by the early indicators of 2022. Of the 49 singers who registered, 12 are middle and high school students, 3 are college students, and 21 of the adults have never sung with us before. Of the 14 handbell ringers, 5 are beginners. What a blessing to have multiple generations, both experienced and novice, unite in creating a joyful sound!
In addition, we have 20 children ready and eager to tackle Kids' Choir. Few things are more precious than seeing our children participate in worship. Casey Avant, Meagan Marvin and I consider it a true privilege to excite the next generation about singing praises.
As Braxton said in his August 21 sermon, we must remember that "God is the One Who Gives." Our Christmas numbers aren't up because of my leadership or Braxton's sermons or the excitement about our incoming Interim Pastor. Did I ask? Yes, but it is He who gave. He gave each individual the capacity to think through their decision. He gave each person the physical ability to be present for rehearsals. He gave every volunteer a desire to participate.
I am extremely grateful and continue to pray that we will bless the Lord with our musical offerings as much as He has blessed us.
Until next time, pray for me and I'll be praying for you.
Jennifer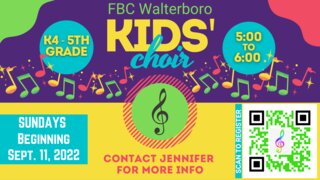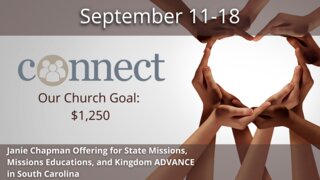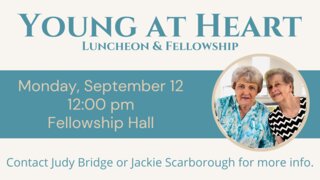 What's Next?
School has started back, the fall season is fast approaching, and a swirl of activities demands our attention. But despite our busy schedules, this can be a season of profound peace and joy. Personally, I am excited about the coming months ahead. I am looking forward to cooler weather, pumpkin spice lattes, and opportunities to be with family and friends. The coming months present so many opportunities to enjoy life, while also being offered so many distractions from true life.
As we enjoy all this season has to offer, I want to encourage you not to forget the source of all these good things. David knowingly writes, "...in your presence there is fullness of joy; at your right hand are pleasures forevermore." Psalm 16:11. David understands that the greatest source of joy is in the presence of God. Other things may bring us joy and God may graciously give us things to enjoy, but they are mere shadows compared to His nearness in our life.
The NextGen ministry of FBC has a lot going on and we have so many great plans for the future. But if we lose sight of God and knowing Him as our joy, we will ultimately miss the mark. So I want to ask each member of FBC to be praying specifically for our students so that they will find real joy in their relationship with God. Please pray for me as well, I want my passion for God to be greater than any "thing" I may be doing.
Thank you all for the immense privilege of serving here at FBC. I love ministering alongside each of you and I am excited for all the new experiences to come this season!
Brax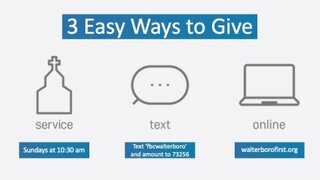 HAPPY BIRTHDAY!
Kathy Polk
Ryan McGhie
Julie Altman
Morris Pye
Summer White
KC Campbell
Eric Schmidt
Wade Marvin
Bonnie Thomas
Bryan McCollum
Scott Grooms
Jessica Bryan
Ned Oswald
Audrey Sumner
Dan Reeves
Kathryn Snead
Emma Grace Hill
Sylvia Warren
Jackie Scarborough
Jason Bryan
Andy Smoak
IN OUR HEARTS AND PRAYERS
Julie Altman
Doris Bales
Billy & Jackie Benton
Kelly Brant
Mary Ellen Bryan
Mitchell Bryan
John Carr
Elwin Cleland
Daniel Coffin - Military
Joann Davis
Janet DuBois
Jon Edwards
Suzanne P. Gurley (Sherlene Brown's mother)
Greer Hall
Sue Herries (Suzanne Chapman's mother)
Shirley Holloman
Paul Hooker
Adelyn Leopard
Rev. Gerald Mabry
Eleanor Moore
Lee Nichols
Moye Padgett
Linda Ritter
Grace Sanders
Bobby Smith (Sally Hudson's brother-in-law)
Rhonda Stubbs (Pat Rhode's daughter)
Joyce Stynchcomb (Ann Syfrett's sister)
Billy Syfrett
Deborah Walker
Henry Weber
Frances Welch
Gene Whetsell
Ernie Willis
Kaye Quackenbush Family (Ann Hooker's sister)
Due to privacy laws, we can only include the names of individuals we have been given verbal or written permission to print and post online. To add a name to our prayer list, please send an email to ainsley@walterborofirst.org or call the church office at 843-549-1180.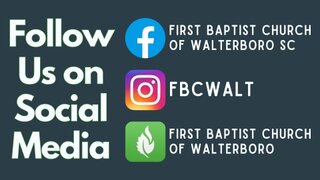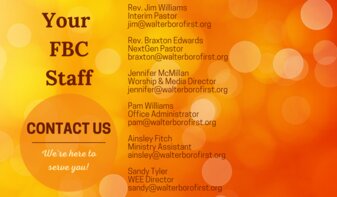 FBC Walterboro is a Southern Baptist Church in Walterboro, SC.
Our address is: 124 South Memorial Avenue , Walterboro, SC, 29488