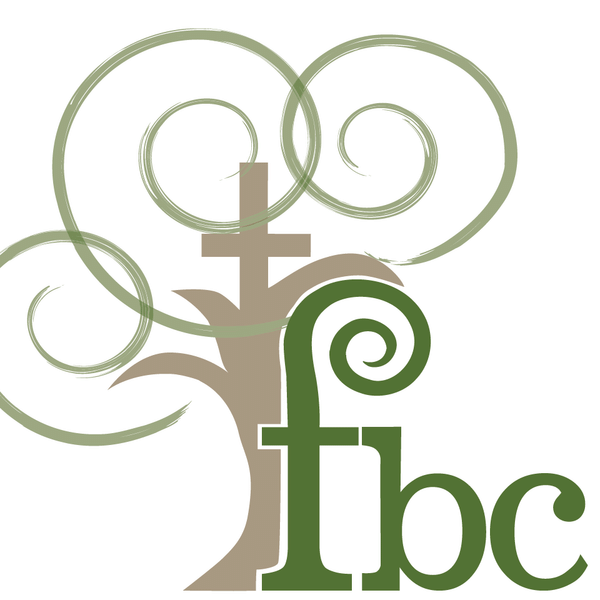 The Beacon
Volume 98, Number 20 September 6, 2020
BIBLE STUDY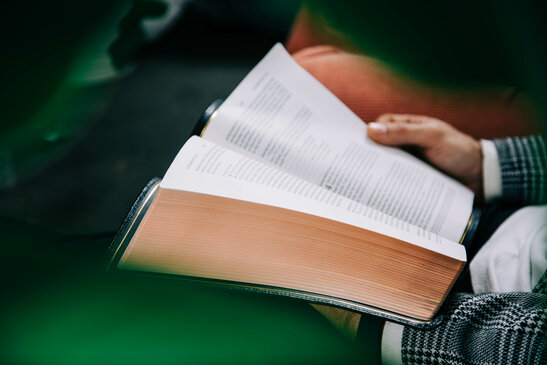 Join Pastor Hal
Wednesday Mornings
11:00am in the Fellowship Hall
A WORD FROM PASTOR HAL
One day we'll look back on the year 2020 as one of the strangest and most challenging periods of our lives. We'll also be able upon reflection to identify a number of valuable lessons we have learned. Hopefully, when we get to the other side of this pandemic, we'll not be so weary of it or in too big of a hurry to "forget" the whole ordeal and put it out of our minds that we fail to appreciate the lessons that God would have us to take with us for future reference as the stored up resource of wisdom.
But then there are those lessons we learn that we need to apply in the midst of our experiences, lessons that are too vital in the present moment to assign to the future alone.
One thing that has become obvious during this global COVID-19 assault on humanity is that we must not let our guard down at any time. There are count- less examples throughout human history of disasters that were the direct result of a nation, an army, a city, a family, or an individual who let their guard down.
Medical experts keep reminding us of this by pointing to one example after another of new outbreaks of the virus resulting from people becoming complacent and not being diligent in the very simple tasks of wearing a mask, keeping socially distant, and frequent hand washing. We have to keep our guard up until we can declare with certainty that the virus is no longer a major threat to our lives.
There is a spiritual lesson in this as well. For our own spiritual health and well- being, we must never let our guard down. We have an unseen enemy. Our foe is like a virus in that respect, only much more dangerous, more destructive, and more deadly than any physical agent of disease. At no time can we become complacent when it comes to being on guard against His schemes.
Keep these passages in mind (All from the NLT):
"Stay alert! Watch out for your great enemy, the devil. He prowls around like a roaring lion, looking for someone to devour." (I Peter 5:8)
"A final word: Be strong in the Lord and in his mighty power. Put on all of God's armor so that you will be able to stand firm against all strategies of the devil." (Ephesians 6:10-11)
"Don't worry about anything; instead, pray about everything. Tell God what you need, and thank him for all he has done. Then you will experience God's peace, which exceeds anything we can under- stand. His peace will guard your hearts and minds as you live in Christ Jesus." (Philippians 4:6-7)
Keep up your guard!
A NOTE FROM THE SOCHA FAMILY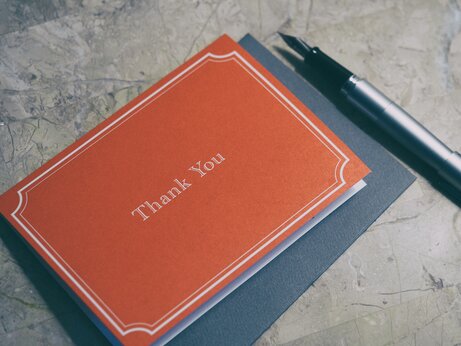 Dear Church Family,
We would like to thank First Baptist for all the love and support given during Jack's illness and after. We thank God for all of you.
Love,
Myrtle and Family
BIRTHDAYS THIS WEEK

06 Morris Pye
06 Sarah McDonald
06 Pete Peters
07 Kim Bridge
10 Wade Marvin
11 Bonnie Thomas
12 Ann Carter
PASTOR HAL'S MESSAGE THIS WEEK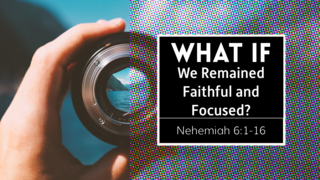 ANNOUNCEMENTS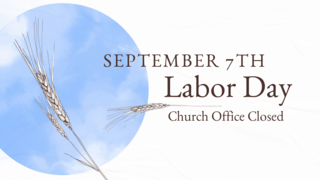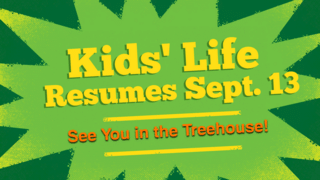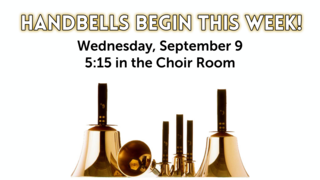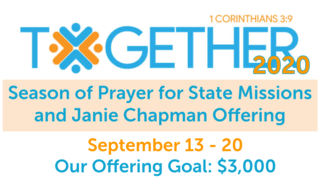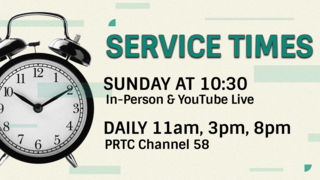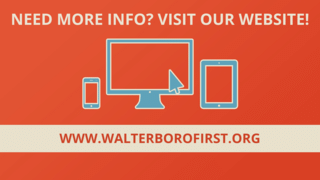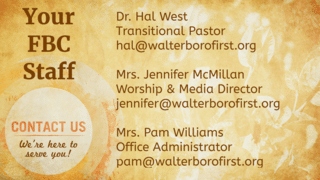 FBC Walterboro is a Southern Baptist Church in Walterboro, SC.
Our address is: 124 South Memorial Avenue , Walterboro, SC, 29488