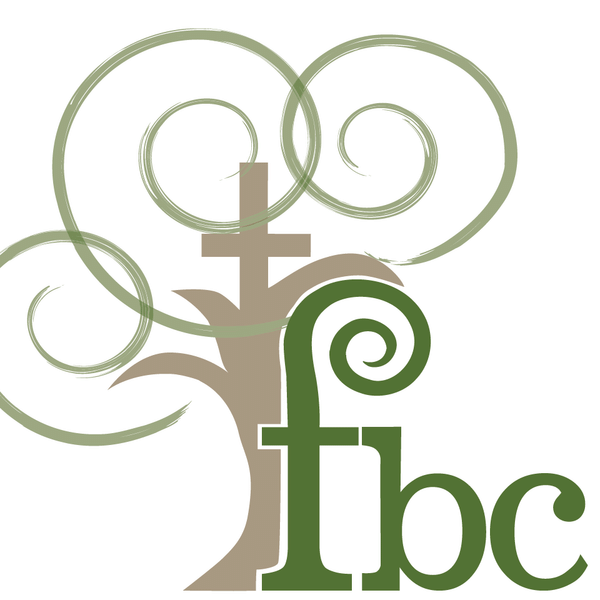 The Beacon
Volume 98, Number 21 September 13, 2020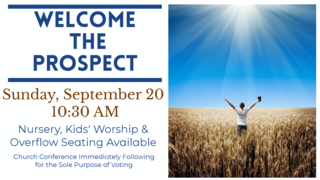 pas-tor
/past r/ (noun)
1. A minister of the gospel who has the charge of a congregation, whose duty it is to watch over them and instruct them in the sacred doctrines of Christianity
2. A shepherd; one who has the care of his flock
MISSION UPDATE
This week is the time for the Season of Prayer for State Missions and the Janie Chapman Offering for these mission efforts. We have not scheduled meetings for prayer for this week, but I hope you
have received the brochures either by picking them up at the church or through the emails I have sent. The brochure includes suggested prayer requests for eight days. Please remember to pray for these requests over an eight-day period, even if you were not able to begin on Sept. 13. It is amazing to see what the Lord is doing in SC and we need to be praying for our own state missionaries by name and ministry. These prayers and our
offerings allow us to be a part of these
wonderful ministries.
My apologies for reporting that our missionary family has already returned to Kenya. They do hope to return before the end of 2020, but they cannot travel until COVID-19 allows people to move
freely again. Please pray for the timely resolution of the travel restrictions and for their continued preparations while they are here in the US.
We plan to begin the WMU meetings again in October at the regular meeting times, and we invite more of you to join us at that time. We are now inviting men especially to join our Adults on Mission
group that will have both women and men members. Please ask if you have questions about this group!
Global Hunger Sunday is scheduled nationally for October 11. Please keep this time in mind. In years past, much of the funds received from the offerings taken went to areas of urgent needs or
after great catastrophes. This year's funds will be used in areas where the COVID-19 has left large groups of poor people with no resources. This relief often opens doors for the missionaries to reach people that were not available to their services earlier.
The teachers and administrators in our local schools, including Salkehatchie, are working again despite many hardships and many apprehensions. Please pray for the Lord to continue to lead the teachers and to provide watch-care over the health of the children and the teachers as they work in the classrooms.
As we look forward to working with our new pastor, may we all pray for him and for his family as they transition into our community. We rejoice at the prospect of welcoming them and appreciate so much what Hal has done in his labor among us.
May the Lord lead and bless each of you as you serve the ones around you in their hours of need.
- Norma
JANIE CHAPMAN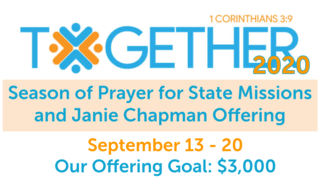 SANCTUARY FLOWERS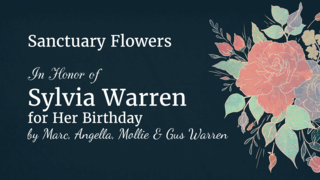 BIRTHDAYS THIS WEEK

Sylvia Warren
Charlie Walker
Joey Warren
Jackie Scarborough
Haley Irwin
THE LEOPARDS
Please continue to pray for Jeff, Cat, Autumn and Adelyn. Their new address is:
1525 Dawn Valley Trail
Cumming, GA 30040
OUR MESSAGE THIS WEEK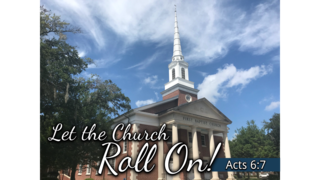 ANNOUNCEMENTS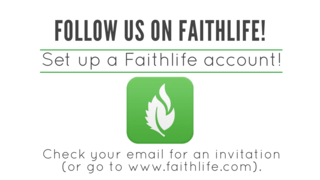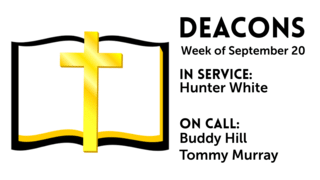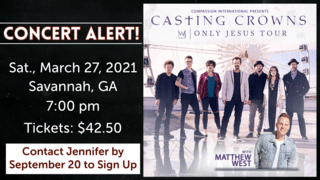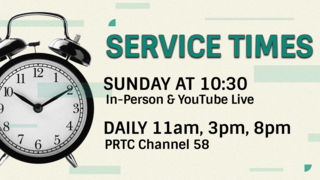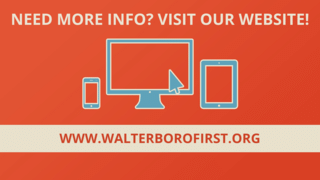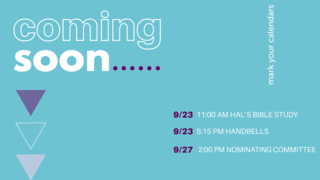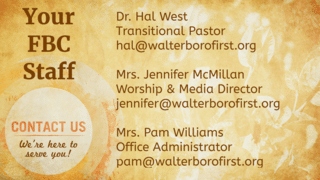 FBC Walterboro is a Southern Baptist Church in Walterboro, SC.
Our address is: 124 South Memorial Avenue , Walterboro, SC, 29488