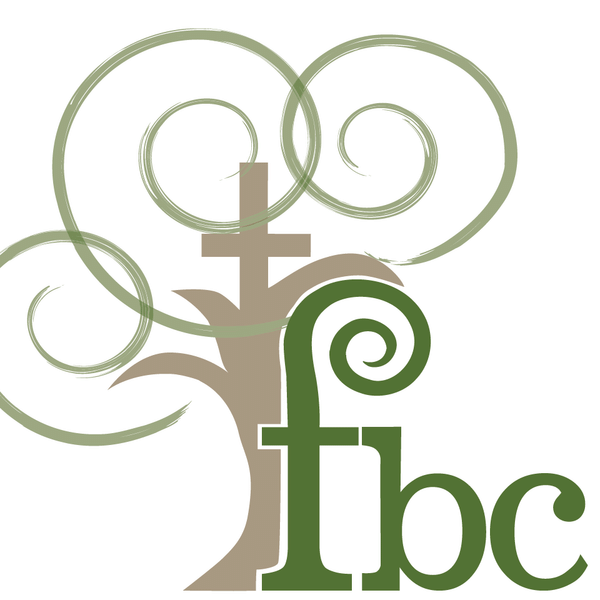 The Beacon
Volume 98, Number 22 September 27, 2020
A WORD FROM JENNIFER
"There's a place you can go that threatens every dream and desire
you've ever had. A place where your potential can be sucked right out of you. A place that will chew you up and spit you out, leaving you a lesser-than version of who you were created to be."
These are the opening lines of a podcast a friend shared with me recently. She shared it as part of a Bible Study we're doing on "food freedom," but I declare it applies to so many areas of my life, and it instantly came to mind as I sat down to write this article.
The "place" the speaker is referring to is our comfort zone. She says that even when we say we're ready for change, we long to linger in our comfort zone just a few more minutes, which turns into an
hour, and before we know it, we're stuck there, overwhelmed by all the things we haven't accomplished.
Whether you're battling a change in diet, job, relationships, worship style, or something else, remember that God doesn't give instant gratification. Change requires us to be uncomfortable - and possibly weather a few storms - but the long-term results are worth it! We simply cannot reach our full potential unless we surrender to God's call, no matter how difficult the process.
When you have a few minutes, please search for this devotion on the internet: 684 Comfort Is Not Your Friend BIG Life Devotional. You won't be sorry, I promise!
Until next time, please pray for me and I'll be praying for you.
- Jennifer
OUR MESSAGE THIS WEEK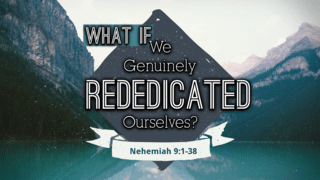 JANIE CHAPMAN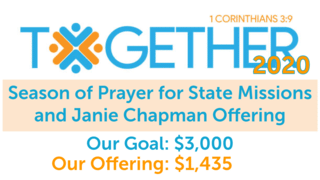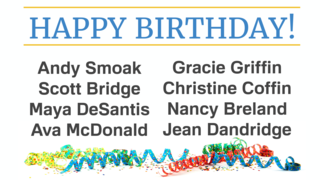 THE LEOPARDS
Please continue to pray for Jeff, Cat, Autumn and Adelyn. Their new address is:
1525 Dawn Valley Trail
Cumming, GA 30040
ANNOUNCEMENTS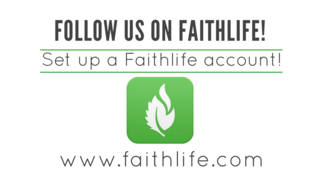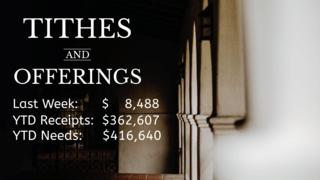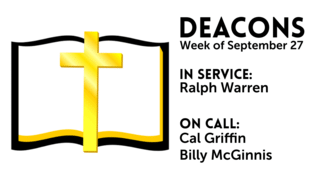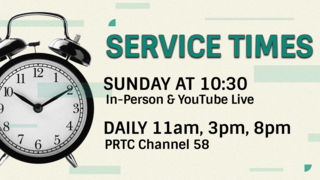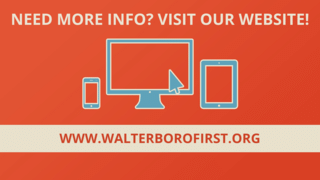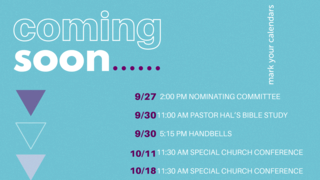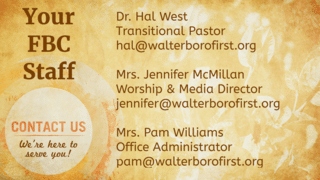 FBC Walterboro is a Southern Baptist Church in Walterboro, SC.
Our address is: 124 South Memorial Avenue , Walterboro, SC, 29488