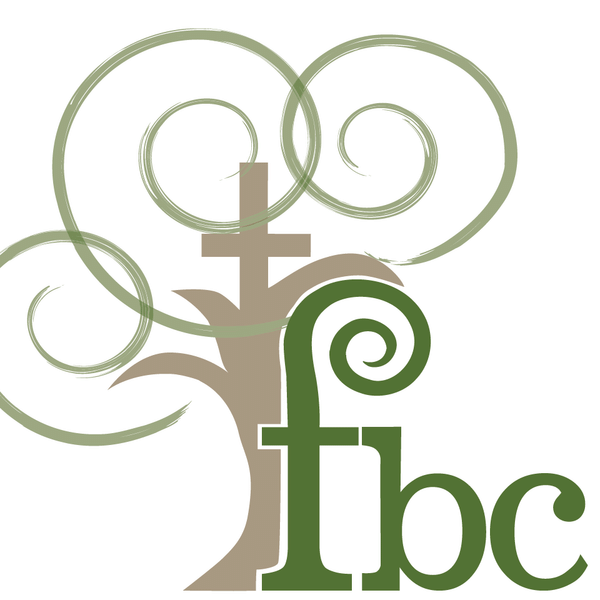 The Beacon
Volume 98, Number 25 October 11, 2020
GLOBAL HUNGER SUNDAY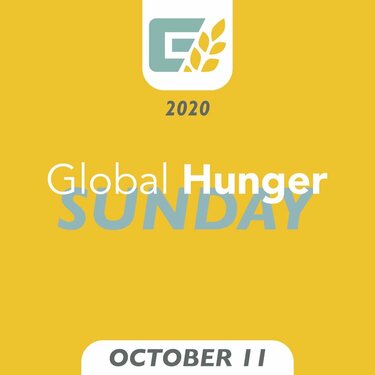 "Through Global Hunger Relief, Southern Baptists are helping communities and lives be transformed… for today, tomorrow, and forever." The Global Hunger Relief was established in 1978, dedicated to defeating hunger and spreading the love of Jesus Christ. The funds raised are applied directly to crisis hunger needs and long-term project solutions focusing to end hunger.
Global Hunger Sunday is observed nationally on the second Sunday of October. This year these funds will be used to help in areas where COVID-19 has left large groups of people with no resources.
To donate to the Global Hunger Fund through our church, simply write "Global Hunger Fund" on your offering envelop
between now and October 25; or to donate online, click here: https://bit.ly/GHR_SR
OUR MESSAGE THIS WEEK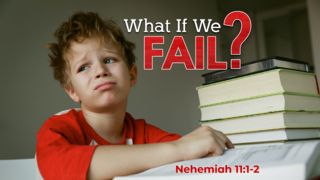 BIRTHDAYS THIS WEEK

Bill Weeks
Ann Carmichael
Kelsey Reeves
Kyle Hooker
Hunter Stone
CONGRATULATIONS!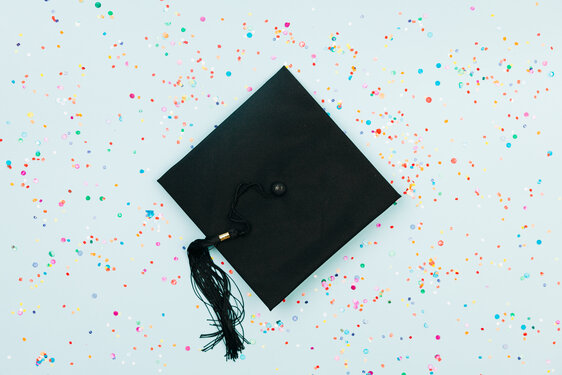 Congratulations to Dr. Ann Carmichael! Several weeks ago, Ann received her Certificate of Dean Emerita USC Salkehatchie, awarded by the University of South Carolina. The prestigious award acknowledged her many contributions to the development and growth of USC Salkehatchie.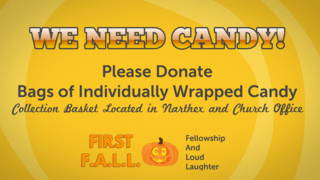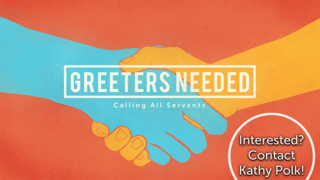 ANNOUNCEMENTS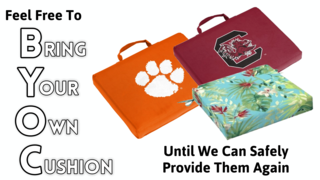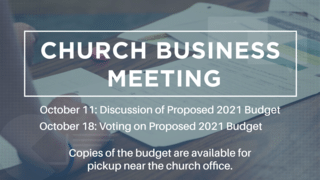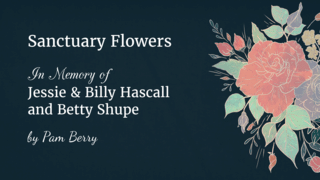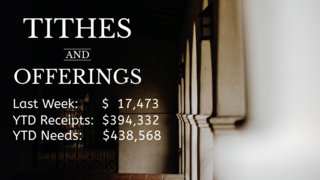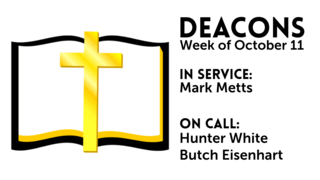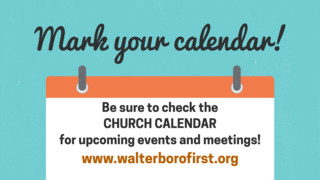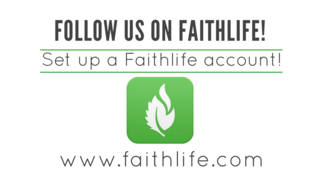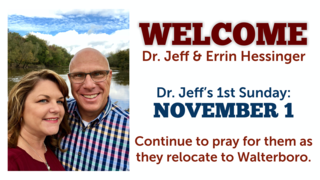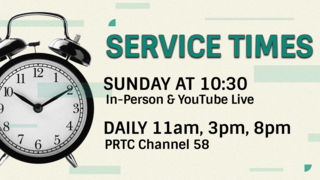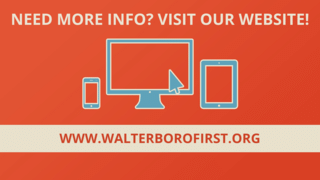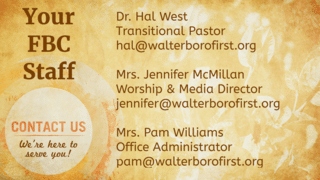 FBC Walterboro is a Southern Baptist Church in Walterboro, SC.
Our address is: 124 South Memorial Avenue , Walterboro, SC, 29488