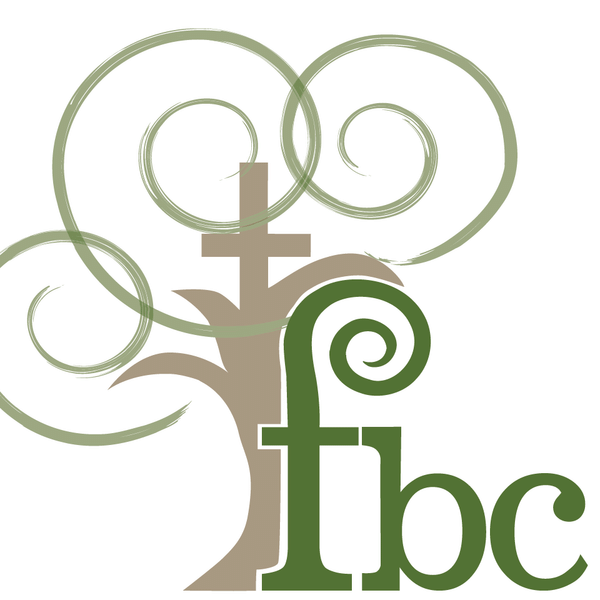 The Beacon
Volume 98, Number 26 October 18, 2020
HARVEST WEEKEND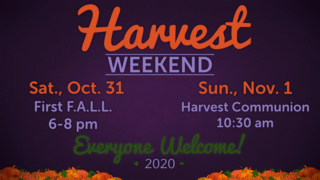 WHY FAITHLIFE?
I'm excited to say the overall reception to our new platform has been positive! Like anything new, though, there are a few quirks and questions, so I thought it might be helpful to put together a list of frequently asked questions and answers.
Q: Why are we using Faithlife?
A: We've actually been using it for a couple of years. They host our
website andare the parent company for our projection software.
The products are made specifically for churches and we've been
pleased with customer support and the overall quality of their
products.
Q: Why can't we keep using Facebook and Instagram?
A: We will, but because of so much traffic on both of these
platforms, they have become more effective as marketing
tools and less effective as a way of keeping our members
informed. Our posts may or may not make it to your feed.
They also are not always kid friendly.
Q: Why can't we keep using email and text messages?
A: We will, but some committees prefer one, some the other, and
some committees are split between the two. Faithlife gives us a
central location to send and receive messages without having
to search through endless emails and/or texts to find out who said
what.
Q: How am I supposed to learn to use this?
A: Call me or stop by my office. If I don't know the answer, we'll
find it together - I learn something new about Faithlife every day!
Q: Is Faithlife for my computer or my phone?
A: Both! You can use the website (faithlife.com) or. . .wait for it. . .
"there's an app for that!"
I hope this is helpful. If you have a question that's not listed, just call or stop by my office. I'll enjoy visiting with you!
Until next time, pray for me and I'll be praying for you.
Jennifer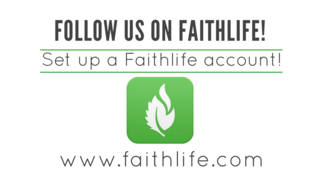 OUR MESSAGE THIS WEEK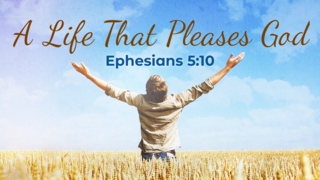 BIRTHDAYS THIS WEEK

John Hiott
Gloria Warren
Marjorie Hill
Hannah Drawdy
Reece Culler
Joe Stone
Misty Hughes
ANNOUNCEMENTS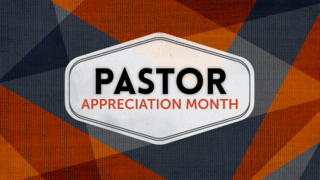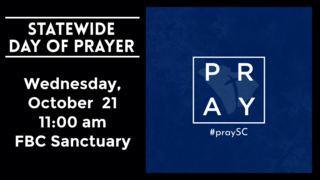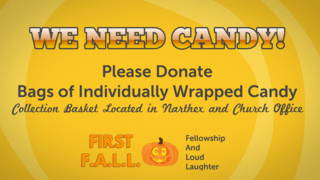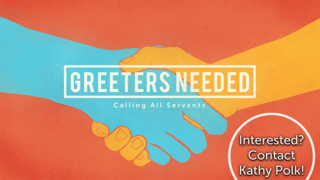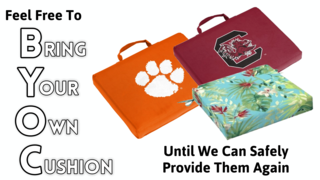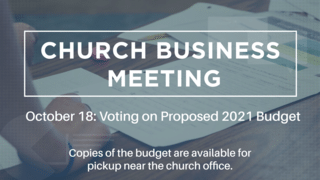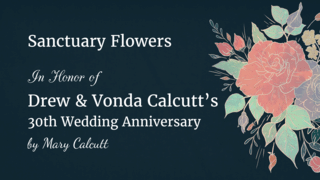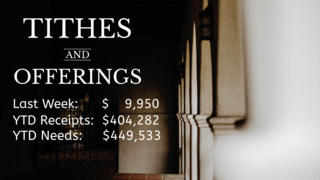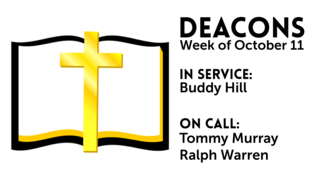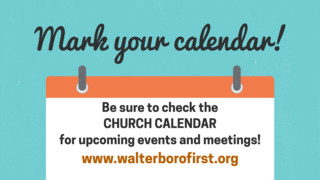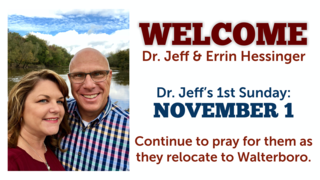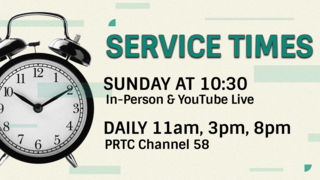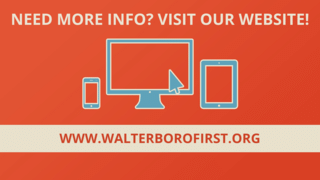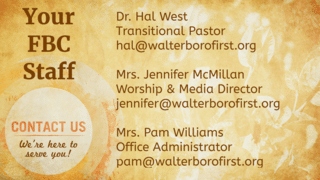 FBC Walterboro is a Southern Baptist Church in Walterboro, SC.
Our address is: 124 South Memorial Avenue , Walterboro, SC, 29488