The Beacon
Volume 98, Number 30 November 15, 2020
OUR MESSAGE THIS WEEK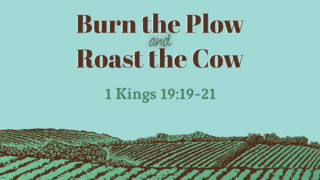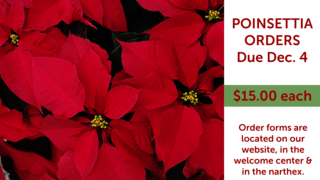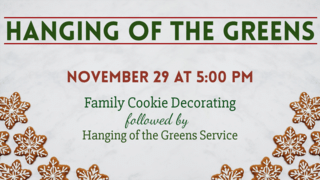 CONGRATULATIONS!

On November 22, Pam Williams will be celebrating 7 years with
FBC! Thank you for all you do for our church, Pam!
NEW MEMBERS

Dr. Jeff and Errin Hessinger officially joined our FBC church
family. We are excited to have them!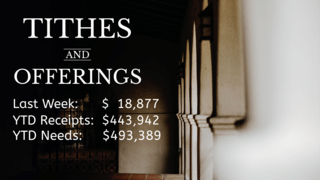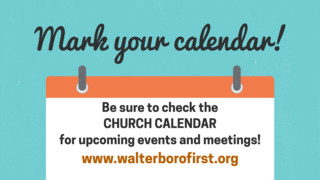 BIRTHDAYS THIS WEEK

Anne Oswald
Ginny Bishop
Chris Stone
Linda Henderson
Pam Williams
Lonnie Nettles
Ken Hill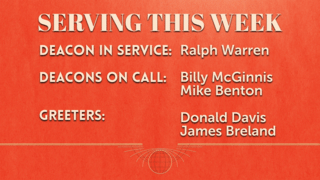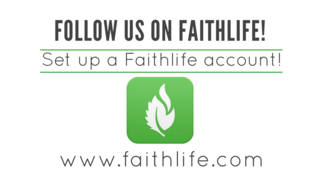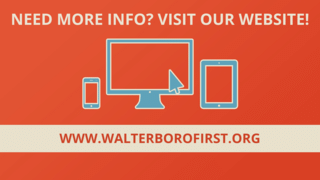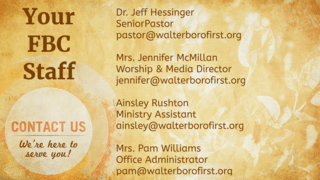 FBC Walterboro is a Southern Baptist Church in Walterboro, SC.
Our address is: 124 South Memorial Avenue , Walterboro, SC, 29488