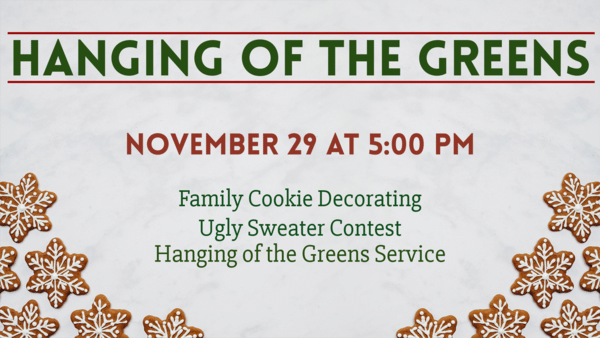 The Beacon
Volume 98, Number 31 November 22, 2020
OUR MESSAGE THIS WEEK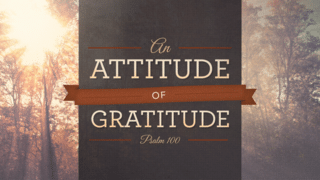 YOUTH KICKOFF EVENT!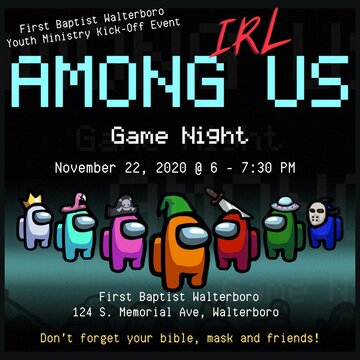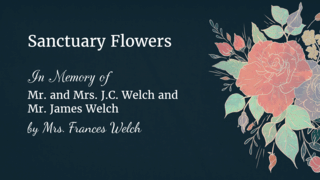 Notes of Thanks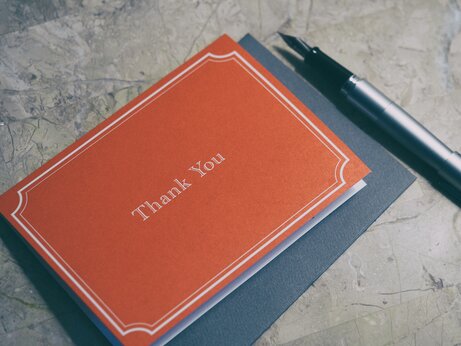 "Thank you for all of the thoughtful calls, cards, and gifts I received for my birthday. I am so grateful for the privilege of serving at FBC with such loving, special people."
Pam Williams
"Thank you so much for the wonderful goodies in the Halloween basket. It was so thoughtful of you to think of our teachers. It was enjoyed by all!"
Amy Liebenrood, Bells Elementary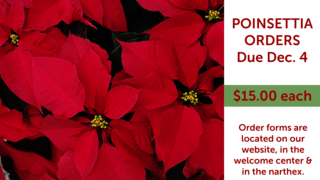 KIDS' LIFE UPDATE

During the Christmas season (starting Nov. 29), Kids' Life will beginin the sanctuary. Midway through the service, children will relocate to the Treehouse.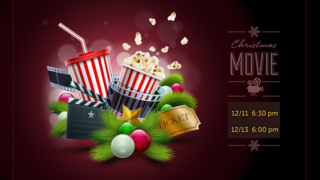 Christmas Movie Nights!
Family Movie
December 11th 6:30 PM — The Grinch
Youth Movie
December 13th 6:00 PM — Elf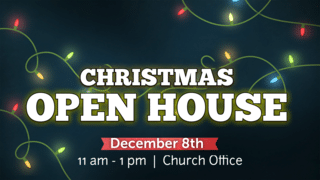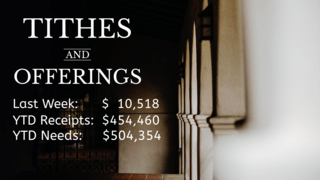 ANNOUNCEMENTS DEADLINE
If you have anything you would like printed on the worshiporder, please email Ainsley Rushton by
noon each Thursday.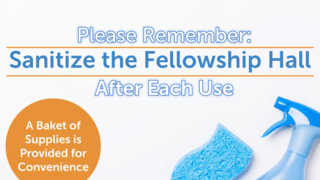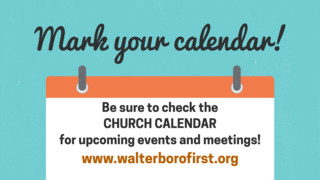 BIRTHDAYS THIS WEEK

Althea Lake
Vonda Calcutt
Braeden Hiers
Callie Griffin
Vicki Hill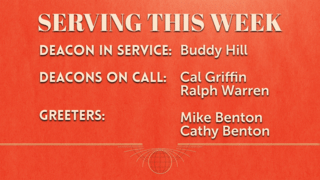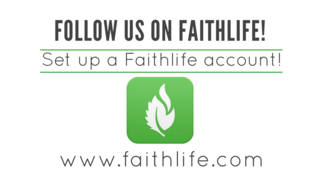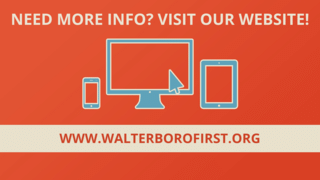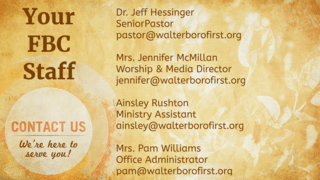 FBC Walterboro is a Southern Baptist Church in Walterboro, SC.
Our address is: 124 South Memorial Avenue , Walterboro, SC, 29488