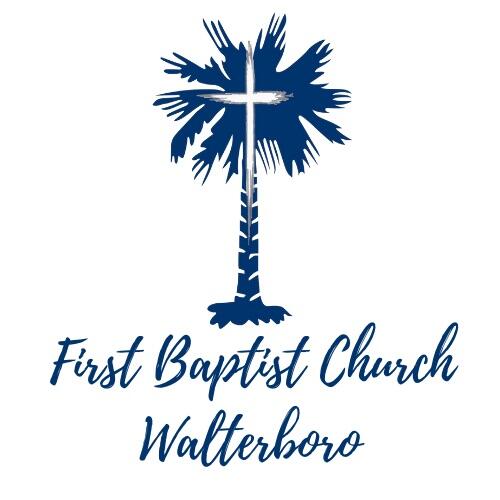 The Beacon
Volume 98, Number 32 December 2020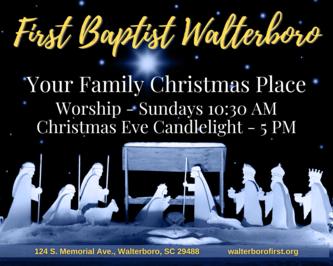 A Family Christmas Place
First Baptist Church is the FAMILY CHRISTMAS PLACE! This Sunday we begin our Christmas worship experiences to celebrate the birth of Jesus. There will be lots of fun things to do to help us enjoy the Christmas sea-son from an Ugly Christmas Sweater Contest to drive-in Christmas movies for the family. And don't forget the Christmas Eve Family Candle-light Service which will have a couple surprises for the kids and young at heart. The foundation of everything we do is to celebrate Jesus' birthday. After all, the greatest day in all of history is the day God came down to earth.
Children!
Children will remain with their families during each of our morning Christmas celebrations. Those who go to the Tree House will arrive and sit with their families during the beginning of worship. Kids will be dismissed for their Tree House Bible Study prior to the sermon. I am excited about how many families will be participating in worship services this month. Each Sunday we will have a joyous family Christmas celebration.
Bring A Friend!
Get "Your Family Christmas Place" yard sign up in your yard right away. If you need more signs you can pick them up during the week. A yard sign on your property speaks volumes about your wonderful church. Also, be sure to load up every day with your "invite cards". Yesterday, I gave an invite card to a young lady at the animal hospital. She received the card with gratitude and I created the opportunity to talk about our church and share the Good News. Most people come to church because they are personally invited by someone. Throughout the Gospels and the book of Acts the people who came to Jesus were brought or influenced by someone. You can eternally impact someone's life with a few kind words. Today's research drives home the same truth. People are open to spiritual conversations and they are interested in our worship celebrations but probably won't come until they are personally invited. This describes who we are… we are a welcoming and gracious congregation that loves to serve our community.
Children's Gifts!
Fifty envelopes with children's Christmas needs were taken in less than 10 minutes last Sunday! I am grateful to pastor a compassionate and generous people who are willing to meet the needs of children in our community. Follow the simple directions in the envelope as you shop for your adopted kids. Also, I hope to have more red envelopes this Sunday. Loving the children is the authentic love of God.
Merry Christmas,
Dr. Jeff
DECEMBER 6th SERMON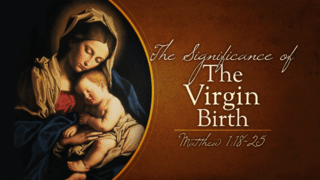 LOTTIE MOON 2020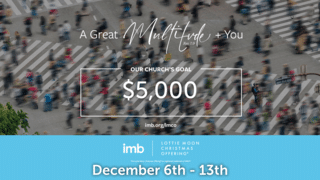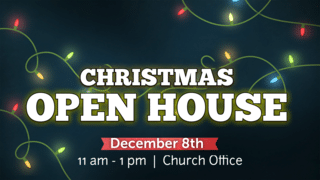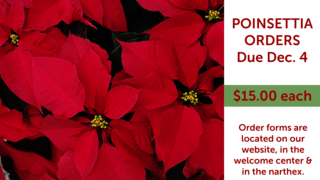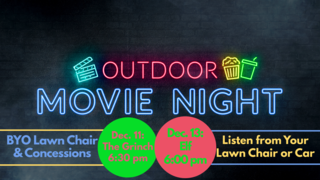 Christmas Movie Nights!
Family Movie
December 11th 6:30 PM — The Grinch
Youth Movie
December 13th 6:00 PM — Elf
ANNOUNCEMENTS DEADLINE
If you have anything you would like printed on the worshiporder, please email Ainsley Rushton by
noon each Thursday.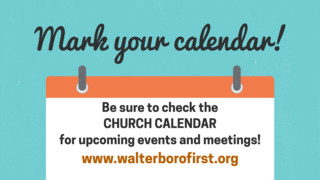 BIRTHDAYS

Collin Heirs
Connor Nettles
Randy Carmichael
Casey Avant
Billy Padgett
Mary Calcutt
Kim Willis
Lucy Hill
Ernie Willis
Rhonda Martin
Mitchell Bryan
Ella Blakeley
Betty Warren
Cutter Lemacks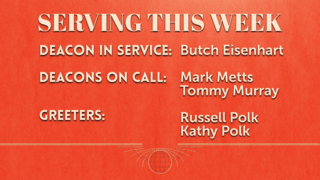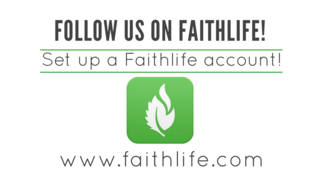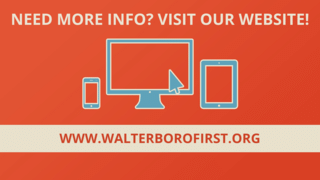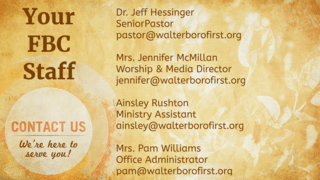 FBC Walterboro is a Southern Baptist Church in Walterboro, SC.
Our address is: 124 South Memorial Avenue , Walterboro, SC, 29488