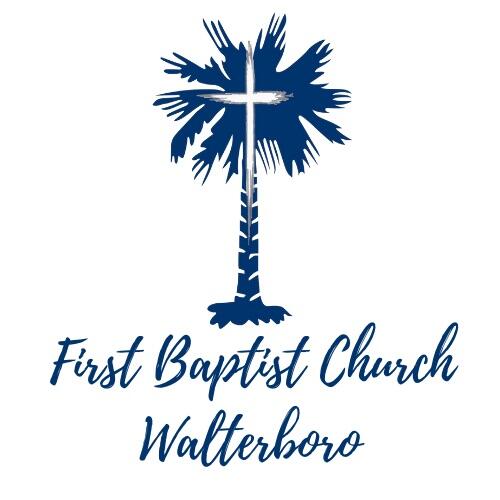 The Beacon
Volume 98, Number 33 December 2020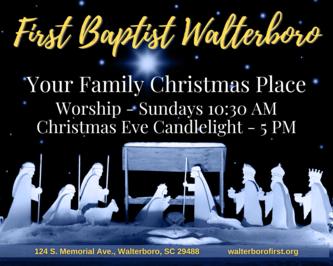 DECEMBER 13th SERMON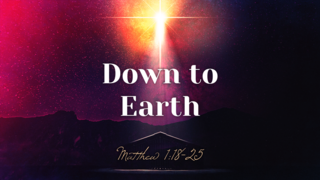 DECEMBER 20th SERMON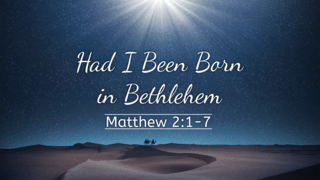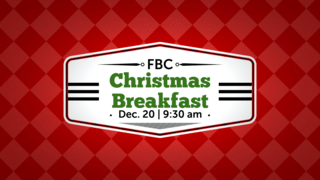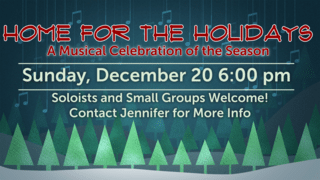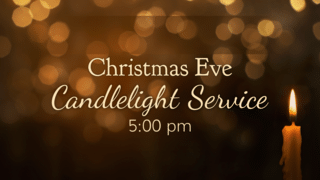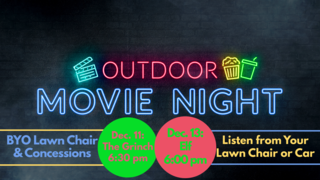 Christmas Movie Nights!
Family Movie
December 11th 6:30 PM — The Grinch
Youth Movie
December 13th 6:00 PM — Elf
ANNOUNCEMENTS DEADLINE
If you have anything you would like printed on the worshiporder, please email Ainsley Rushton by
noon each Thursday.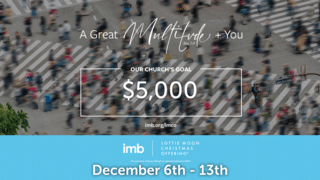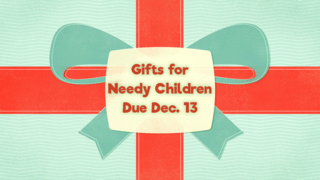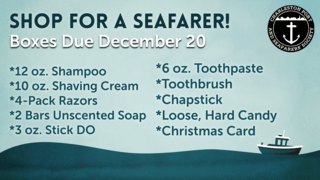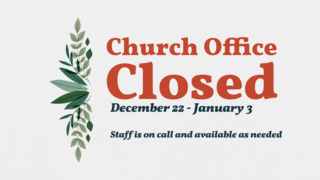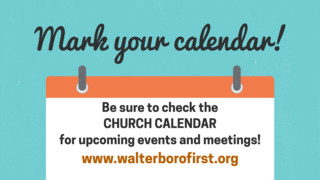 BIRTHDAYS

Mandi Nettles
Hunter White
Adelyn Leopard
Celeste Stone
Gunner Bishop
Joan Hiott
Lee Nichols
Millie Drew
Hase Blakeley
Charlotte Williams
Paul Hooker
Jackson Griffin
Meagan Marvin
Charlie Lamb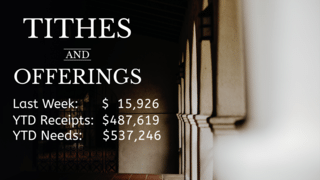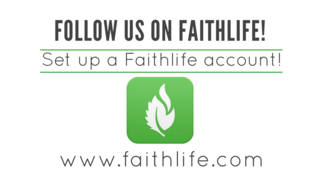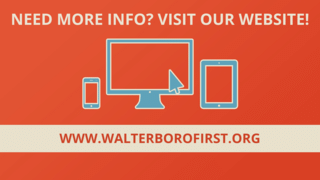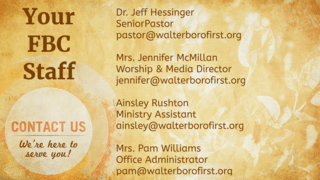 FBC Walterboro is a Southern Baptist Church in Walterboro, SC.
Our address is: 124 South Memorial Avenue , Walterboro, SC, 29488