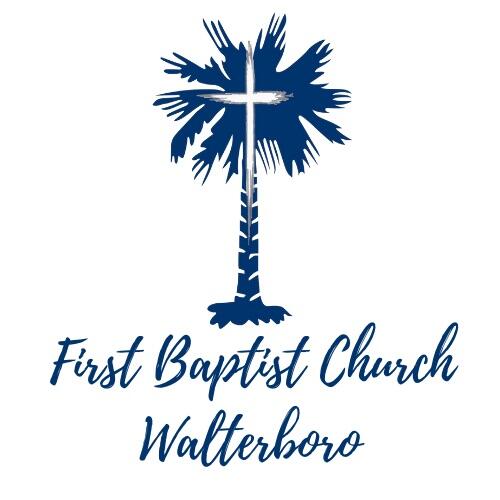 The Beacon
Volume 99, Number 4 March 2021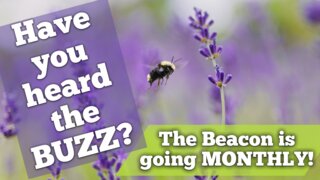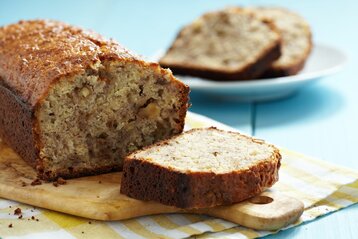 RECIPE OF THE MONTH
Banana Nut Bread
Jackie Padgett
Ingredients:
1 c. sugar
1/2 c. butter or margarine
3 lg. ripe bananas
2 eggs
2 c. flour
1 tsp. salt
1 tsp. baking soda
1/2 C. nuts, chopped
1 tsp. cinnamon, optional
Directions
Cream together sugar and butter. Add bananas and eggs. Mix thoroughly. Set aside. Sift together flour, salt, and baking soda. Add to bananas mixture. Fold in nuts. Pour into a greased and floured bread pan. Bake in a 350-degree oven for 1 hour.
Yield: 1 loaf.
Recipes from FBC Cookbooks

We extend our sympathy to the family of
Bryan Arrington.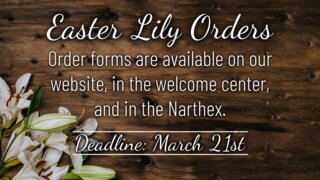 Click here to go to our website: https://walterborofirst.org/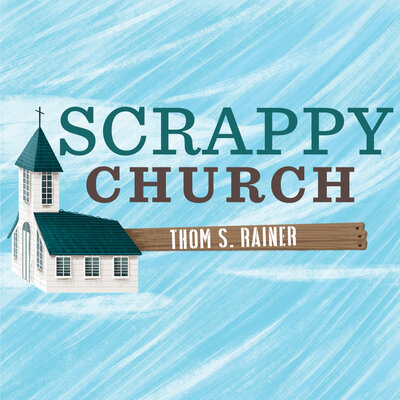 SCRAPPY CHURCH
Want a short, fun, and easy-to-read book to better understand how we can be an effective church?
Order this small punchy book today!!! This little 100-page coffee table book (about the size of your hand) will have you shouting out loud, "I want to be part of a Scrappy Church!!"
Let's make the devil mad by creating more and better disciples. Call or email the church office today to order your book. $5 each. Order one for a friend, too.
Called to Serve,
Your Scrappy Pastor, Dr. Jeff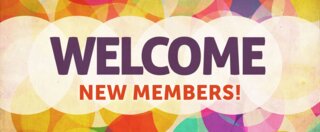 Travis and Janice Avant


Shyam and Prathyusha Pidatala


Kevin and Cindy Rotunda

We are pleased to announce that Ainsley Rushton, our Ministry Assistant, is now a full-time staff member. You can count on her to assist you with her warm greeting and huge smile.
Congratulations, Ainsley!

HAPPY BIRTHDAY!
Cat Leopard
Connor Pye
Autumn Leopard
Gloria Marksberry
Linda Strickland
Will Dandridge
Vera Bazzle
Drew Calcutt
Daryn Hooker
Mary Alice Covington
Frances Ulmer
Ellen Smith
Thomas McMillan
Easton Fralix
IN OUR HEARTS AND PRAYERS
Sue Herries (Suzanne Chapman's mother)
Paul Hooker
Adelyn Leopard
Don Miller
Grace Sanders
Billy Sanders
Rosalind Walker
Angie Hoff
Beverly Ligon (Mandi Nettles' grandmother)
Jonathan Pickney
Mitchell Bryan
Andy Smoak
Christine Coffin
Sylvia Warren
Joe Trotter (Marjorie Hill's grandson)
Mary Larsen
Family of Bryan Arrington (Brandy Fralix's brother)
Due to privacy laws, we can only include the names of individuals we have been given verbal or written permission to print and post online. To add a name to our prayer list, please send an email to ainsley@walterborofirst.org or call the church office at 843-549-1180.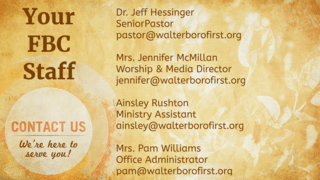 FBC Walterboro is a Southern Baptist Church in Walterboro, SC.
Our address is: 124 South Memorial Avenue , Walterboro, SC, 29488