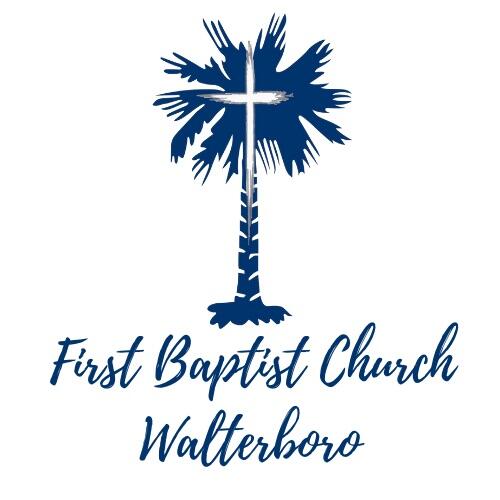 The Beacon
Volume 99, Number 5 March 2021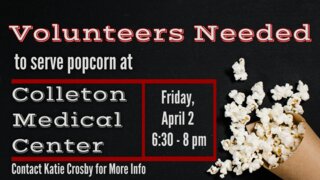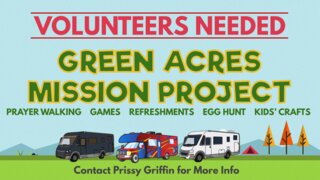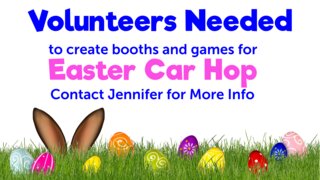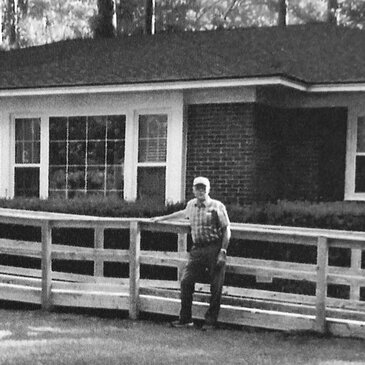 MEET YOUR DEACON
Donald Davis
Donald Davis has been a member of First Baptist Church for 40 years. He is a lifelong Walterboro resident. Donald and his wife,
Joann, have been married for 61 years. They have two children and a granddaughter who they both love to spend time with. Donald is
a Construction Coordinator for Faith Builders, where he enjoys building handicap ramps with numerous volunteers. With Donald leading the team, they have built over 300 ramps in Colleton County. He is excited to be a Deacon and to know each
one of you.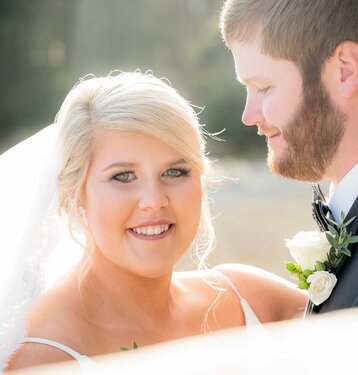 LOVE IS IN THE AIR!
Olivia Burttram and Reed Salley tied the knot on March 6 at the
Walterboro Wildlife Discovery Center. Congratulations!

We extend our sympathy to the family of
Mary Larsen.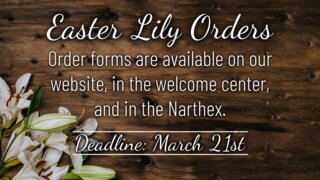 Click here to go to our website: https://walterborofirst.org/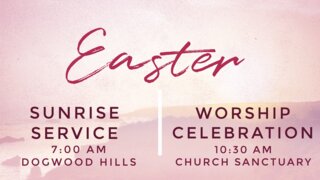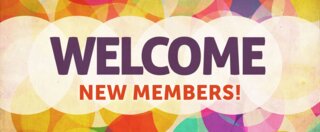 to Ted Remley for donating a beautiful picture, of Jesus teaching. The portrait is hung in the stairwell leading to the Youth Department.

HAPPY BIRTHDAY!
Buddy Craven
Carlyle Griffin
Thomas McMillan
Mary Margaret Blakeley
Kathy Osteen
Dora Mae Craven
Robbie Hooker
Myrtle Socha
Emma Drew
Prathyusha Pidatala
Mike Benton
Sonya Grooms
Matthew Hooker
Winnie Drawdy
Cooper White
Eric Sumner
Easton Fralix
IN OUR HEARTS AND PRAYERS
Sue Herries (Suzanne Chapman's mother)
Paul Hooker
Adelyn Leopard
Don Miller
Grace Sanders
Billy Sanders
Rosalind Walker
Angie Hoff
Beverly Ligon (Mandi Nettles' grandmother)
Jonathan Pickney
Mitchell Bryan
Andy Smoak
Christine Coffin
Sylvia Warren
Joe Trotter (Marjorie Hill's grandson)
Mary Larsen
Family of Bryan Arrington (Brandy Fralix's brother)
Due to privacy laws, we can only include the names of individuals we have been given verbal or written permission to print and post online. To add a name to our prayer list, please send an email to ainsley@walterborofirst.org or call the church office at 843-549-1180.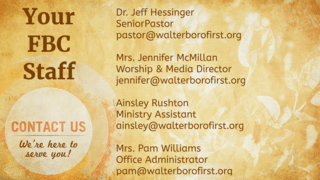 Our address is: 124 South Memorial Avenue , Walterboro, SC, 29488