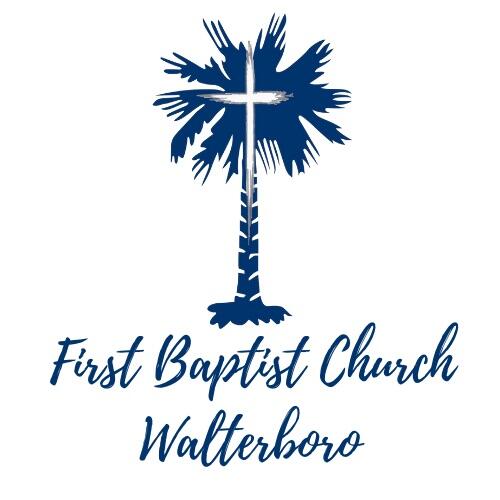 The Beacon
Volume 99, Number 7 May 2021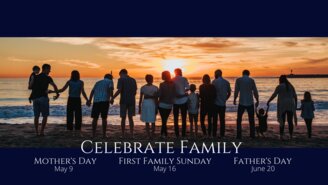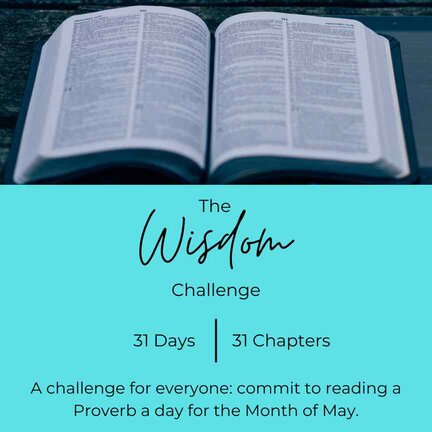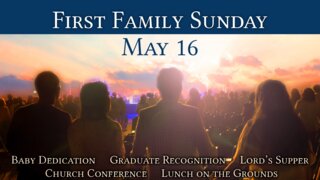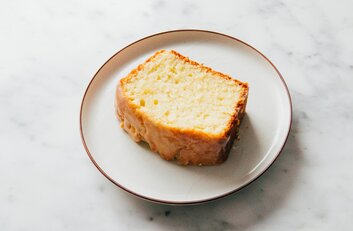 RECIPE OF THE MONTH
Apple Nectar Cake
Sally Hudson
Ingredients
Cake:
Duncan Hines Lemon or Betty Crocker Velvet Lemon Cake mix
1 C. Apricot nectar
3/4 C. oil
4 eggs
1/2 C. sugar
Glaze:
1 C. powdered sugar
Juice of one lemon
Directions
Mix together cake mix, sugar, oil, and nectar. Add eggs one at a time. Bake in tube pan at 350 degrees for 1 hour.
Glaze: Mix 1 C. of powdered sugar with the juice of one lemon. Drizzle over cake.
to Corey McMillan for delivering all leftover Easter candy
to the Ronald McDonald House!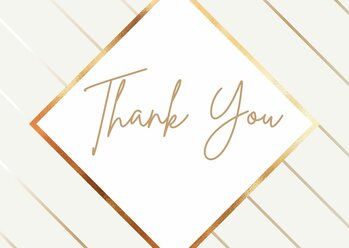 To the Congregation of First Baptist Church:
You overwhelmed me with gifts, notes, and verbal thanks. You were so kind to make that last Sunday special with that huge bouquet of flowers which is in my piano room and still lovely. I also enjoyed playing a classical piece of music that Sunday. The watch is elegant and is easy to read. I'm wearing it all of the time. The monetary thank you was unexpected also and I plan to use some of it for the food bank. Jennifer McMillan planned it very well and I am sure she will continue to contribute to the worship service with music. Again, I hope to keep in touch with many of you and remember years of playing with pleasure and thanks. My best wishes for good health for all of you in the future.
Sincerely,
Janet M. DuBois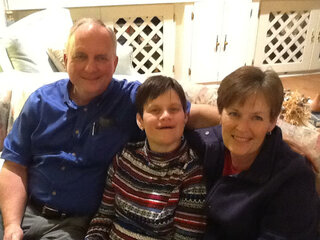 MEET YOUR DEACON
Mark Metts
In 1987 it took a beautiful young lady to uproot me from my beloved hometown of Moncks Corner and make my new home here in Walterboro. Phyllis and I were married in this very church, by the Reverend Posey Belcher, where I have been a member ever since. Three years later we were gifted with the sunshine of our lives with the arrival of Laney Patricia and she remains a blessing to us to this very day. My fondest joy is found in sharing time and experiences with my family. Enraptured by nature, I love spending time outdoors. Also, aware of my limitations as a novice, I enjoy fixing and building a plethora of projects around our home.
to the family and friends of Rosalind Walker.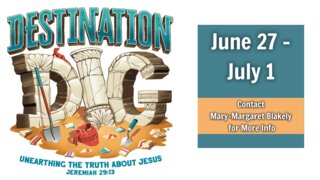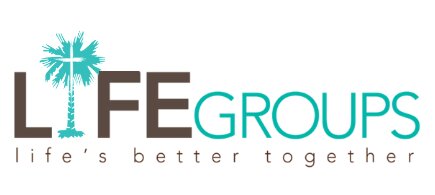 Life Groups
Training and Breakfast
Saturday, May 22, 2021
9:00 a.m. – 12:00 p.m.
Church Fellowship Hall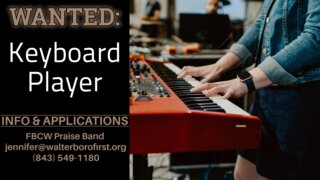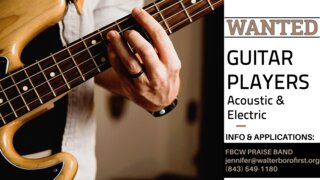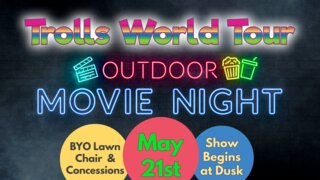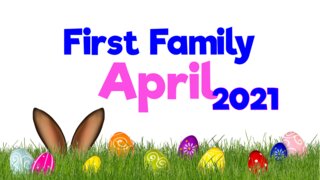 Click here to see a video of April in review: Pop In for Popcorn, Green Acres Missions, Easter Car Hop, and Easter morning.

HAPPY BIRTHDAY!
Ron Sammons
Ashton Syfrett
Terri Tomedolskey
Ralph Warren
Cal Griffin
Corey McMillan
Kathy Houck
Meredith Henderson
Lydia Culler
Peyton Hardee
Ree Padgett
Jason Dandridge
Henry Ulmer
Mary Corbett
Lin Houck
Linda Hudson
Tiffany Fender
Kyle Lamb
Irene Carroll
Ann Syfrett
Sally Hudson
Bobo Hudson
Linda Ritter
Owen Bridge
Ashton Hiers
PRAYERS OF THE CHURCH
Sue Herries (Suzanne Chapman's mother)
Paul Hooker
Adelyn Leopard
Don Miller
Grace Sanders
Angie Hoff
Beverly Ligon (Mandi Nettles' grandmother)
Jonathan Pinckney
Mitchell Bryan
Billy Sanders
Winnie Drawdy
Ray Roberson (Angela Roberson's father-in-law)
Dowling Lyons
Pete Bazzle
Lynnette Fryar Family
Travis Watkins Family
Bobby Waltz Family (Crystal Warren's uncle)
Pastor Gerald Mabry
Due to privacy laws, we can only include the names of individuals we have been given verbal or written permission to print and post online. To add a name to our prayer list, please send an email to ainsley@walterborofirst.org or call the church office at 843-549-1180.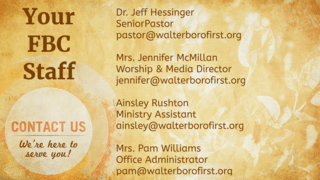 FBC Walterboro is a Southern Baptist Church in Walterboro, SC.
Our address is: 124 South Memorial Avenue , Walterboro, SC, 29488