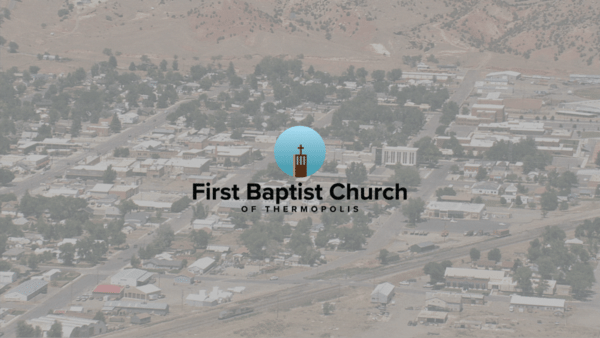 The First Baptist Record
2021 November Update
November Theme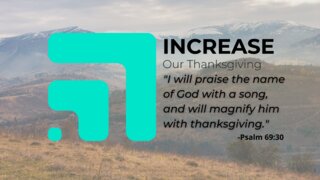 Wrapping up out previous month of "Increase our Witness", Pastor Tony will be preaching a message on "Increase Our Thanksgiving"!
All of these themes are ultimately connected to our yearly theme of "INCREASE"- He must increase, but I must deacrease!
Time Change: FALL BACK
Sunday November 7th is Time Change Sunday! We set our clocks BACK one hour! If you don't, you might be early for church!
Teen Corner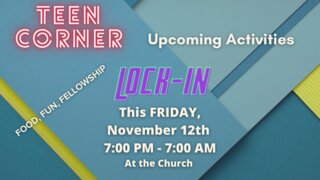 Friday, November 12th, we will be hosting a TEEN LOCK-IN at the church! This will be an epic activity with games, food, and fellowship! Your teen won't want to miss it!
Kids Corner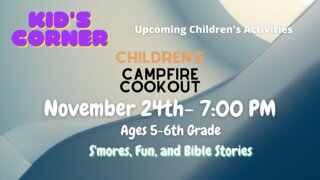 On Wednesday November 24th, we will be hosting a Campfire Cookout for the Children! We will cook s'mores, have a Bible Lesson, and play some games for this fun kids activity!
Cookie Jar Auction for Lauri Olsen
Please come out and support the Cookie Jar Auction for Lauri Olsen at the Fairgrounds! This will take place Friday, November 12th, at 5:30 PM! Donations will be accepted!
THANK YOU TO ALL OF OUR VETERANS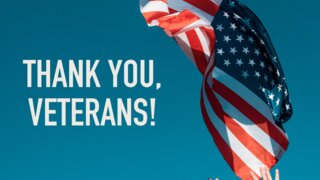 Sunday, November 7th, We honor all of the men and women who have served our nation in the United States Military. THANK YOU VETERANS!
Thanksgiving Week Service Times
On the week of Thanksgiving we will have a slightly altered schedule as we will move the mid-week Bible Study from Wednesday the 24th, to Tuesday the 23rd.
Christmas Choir!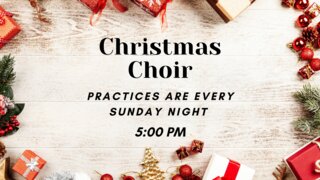 We will be singing as a Choir on December 19th and December 24th! It is coming along great and will be a blessing to all!
First Baptist Church Singspiration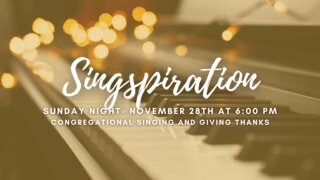 On the last Sunday Night of November come join us for our first "Singspiration". We will singing familiar and favorite choruses and hymns! We will be offering up thanks and praise for what the Lord has done for us! I'm sure this time together will be a blessing!
Christmas Eve Service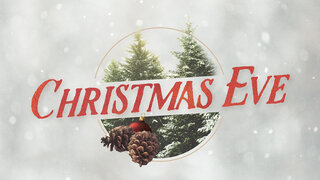 Our Christmas Eve Service this year will start at 7:00 PM that night! Come on out for a night of singing carols, hearing special music, and a wonderful Christmas message!
Preaching the Cross of Christ for over 115 years!
Our address is: Thermopolis Wyoming