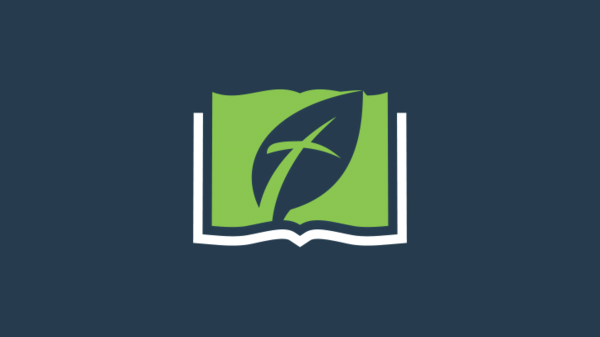 Get More out of Sunday's Sermon!
Here is one way for you to go deeper and get more out of the sermon this coming Sunday. Below is a link to a study aid. I would love it if everyone took a moment to think through these three passages together (Philippians 2:1-4; Ephesians 4:1-6; and Colossians 3:12-14).
What do these passages say about unity in the church? I have circled some similar words that are used in each passage. What other similarities do you see? Draw some connecting lines between similar ideas and meditate on what God's Word says about essential dispositions to unity in the church. This will soften the soil of your heart for the Holy Spirit to work when we come together on Sunday!
https://drive.google.com/file/d/1KfdySXnWylj5tJCpuivxOdC0U24wWnNf/view?usp=sharing
Living, Proclaiming, Growing Abundantly
Our address is: 36107 Genesee Lake Rd, Oconomowoc, WI 53066, USA