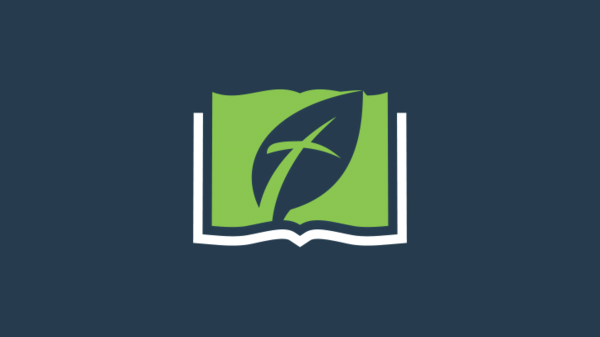 Prepare for Worship
This week I was reading a small discourse called Gospel Worship, by Jeremiah Burroughs. In his book he comments on the need for saints to take time to prepare for worship. "In setting aside time to prepare for worship, we will cultivate a constant familiarity with God. We will have a continuous exercise of godliness and seek to keep our spirits in continual communion. This needs to be the disposition of our hearts so that any time God calls us to pray, or for any other service, we will be able to do so."
Many Christians struggle getting to church on time (if at all!), let alone setting aside additional time for prep work. What might be the spiritual benefits if we made the time? Even just a few minutes Sunday morning before church or in the days leading up to Sunday might make a significant difference in the quality of our worship to God. The quality of our worship to God, not what we get out of a service, is what is at stake. God deserves our worship! He not only deserves a significant quantity of our worship, but He deserves the highest possible quality of our worship. So, will you take a few minutes this week to plow the hard soil of your heart in preparation for Gospel Worship on Sunday?
Sunday Messages
You might start by meditating on 2 Corinthians 6:14-18 in preparation for Sunday Morning Bible Study. We are thinking about Biblical separation. Is separation necessary? When and how should Christians separate? What does the Bible teach?
In our Sunday Worship Service we will be asking the question "Is Jesus Your Lord?" Why does this question matter so much and how should it affect you personally? Think about this ahead of time from Philippians 2:9-11.
Here is the outline if you want to study ahead of time: https://drive.google.com/file/d/1LML15oy_Evb0iM9I_0n5ppprYAg3YyM9/view?usp=sharing
Spend some time in prayer asking God for grace and help to worship Him as He deserves to be worshiped. Looking forward to Sunday!
This Tuesday
This coming Tuesday is a special day- it is Jeremy Hatch's birthday. I would encourage you all to think of ways to let him know of your love and friendship. We will be singing a special happy birthday during the Sunday Worship livestream, but if you can flood his phone or his mail box with birthday wishes that would be awesome!
Upcoming Events
Download
Pastor Jim Stevens will be preaching for our worship service.
Sunday, July 11th  •  10:30–11:30 am (CDT)
Download
Members please plan on attending our quarterly business meeting after the worship service.
Sunday, July 18th  •  12:00–12:30 pm (CDT)
Living, Proclaiming, Growing Abundantly
Our address is: 36107 Genesee Lake Rd, Oconomowoc, WI 53066, USA