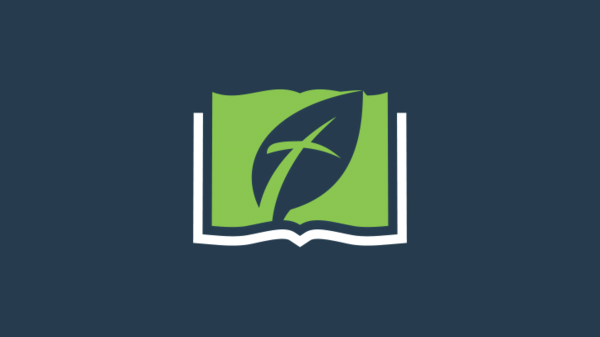 Preparing the Soil of Our Heart
How will you prepare your heart for worship this Sunday?
Morning Bible Study- We will continue our discussion on the biblical basis of separation. I would encourage you to read over I Corinthians 5 and think about who we separate from and who we do not.
Worship Service- Our text will be Philippians 2:12-13. This passage highlights the divine mystery of how human responsibility blends with God's sovereignty. Our focus will be on applying this text in the area of growing in a Christlike mindset from v. 5. Here is the outline if you would like to study ahead of time.
https://drive.google.com/file/d/1YzwWiQaFCaNsN1D-Zh5SfwkBaucJJ9J3/view?usp=sharing
Good News Videos
We are looking for the next person who would like to share a testimony about how the Good News has impacted their lives recently in the areas of disciple-making or evangelism. Please pray about sharing what God is doing in your life in order to encourage others in this area.
Upcoming Events
Download
Pastor Jim Stevens will be preaching for our worship service.
Sunday, July 11th  •  10:30–11:30 am (CDT)
Download
Members please plan on attending our quarterly business meeting after the worship service.
Sunday, July 18th  •  12:00–12:30 pm (CDT)
Download
The Wagner family are missionaries to Myanmar. They will be with us all day Sunday to share their ministry.
Sunday, July 25th, 12 pm (CDT)
Living, Proclaiming, Growing Abundantly
Our address is: 36107 Genesee Lake Rd, Oconomowoc, WI 53066, USA